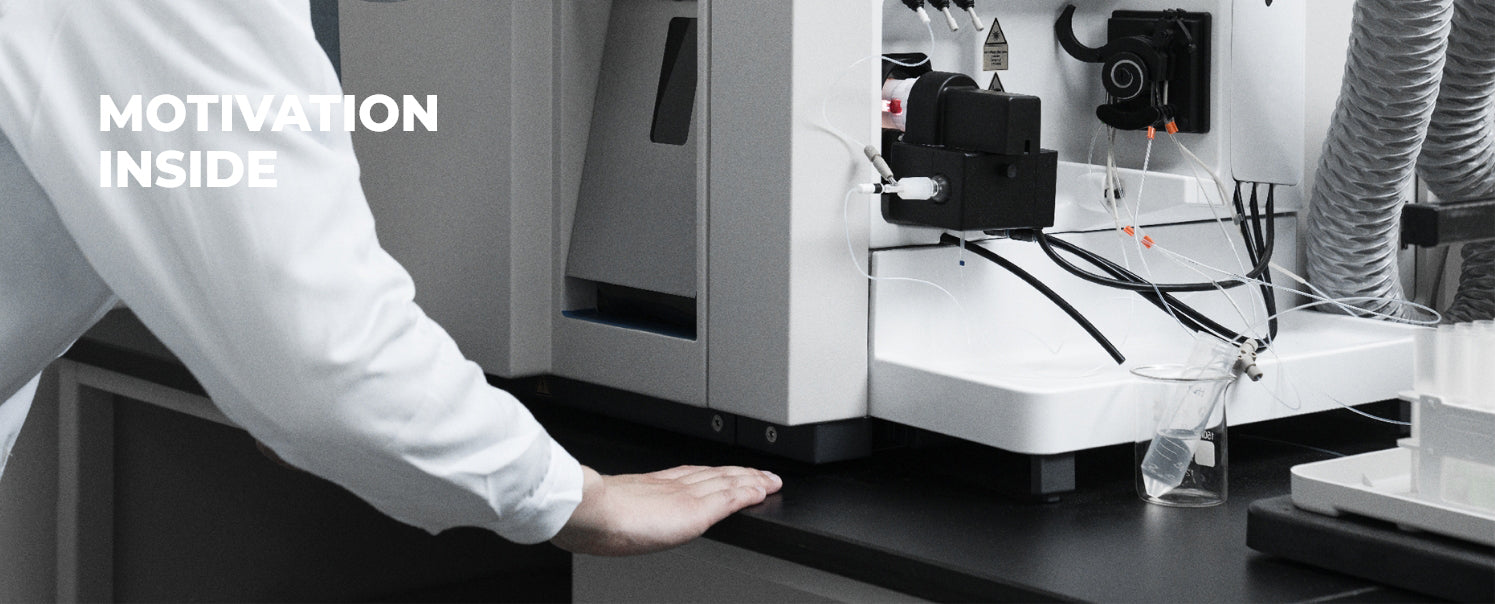 Global Supply Chain
MOTI strictly controls the quality of products. From material selection to the production environment, MOTI rigorously takes every single detail in control by selecting the top and superior partners.


MOTI products are produced in GMP standard cleanroom, corresponding to RoHS certification standards. The products have been recognized by EU CE, FCC, RoHS international certification.
Self-Development Technology
MOTI has established a lab for independent product development.

The lab can carry out chemistry experiments, physical tests, and reliability tests, which is a one-stop for product inspection and monitoring. Before we send our products including devices and vape pods to do tests, MOTI will conduct the quality and safety examinations first to ensure the quality and safety.

In the Lab, everyone is professional and has years of experience in product development and vapes. With their vape knowledge and ardor in this industry, MOTI can bring always-surprising vape products to our users.
Premium Quality & Safe E-Liquid
MOTI vapes use high-quality e-liquid. Safety is our superiority of products.

Before each flavor is released, MOTI sends vape products to aerosol analysis and only release them when passed a series of safety tests.
MOTI wants consumers to enjoy their vaping without any hassle and interruption. We carefully inspect our products before they are safely delivered to our customers' hands.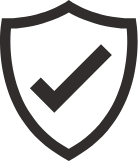 Food Grade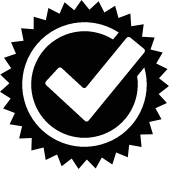 Aerosol Analysis Passed

No Heavy Metal Detected