Clean and Vibrant
The contrast of clean body design and vibrant mouthpiece color lights up your life and every moment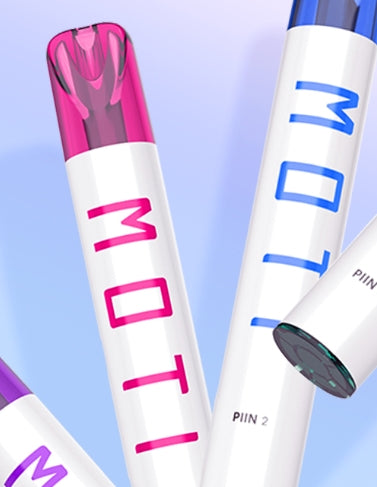 Strong and Smooth
MOTI · Piin2 delivers strong flavor with a nice throat hit to give you powerful vaping in every puff.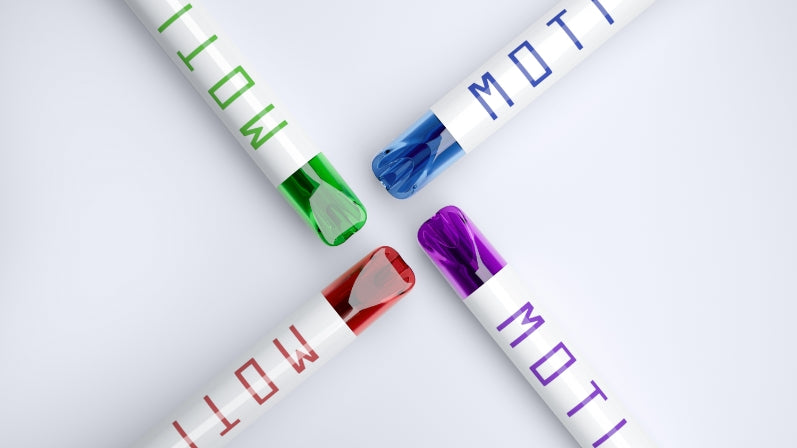 Beyond Limit
Compared to MOTI Piin:
100% more puffs
25% larger battery life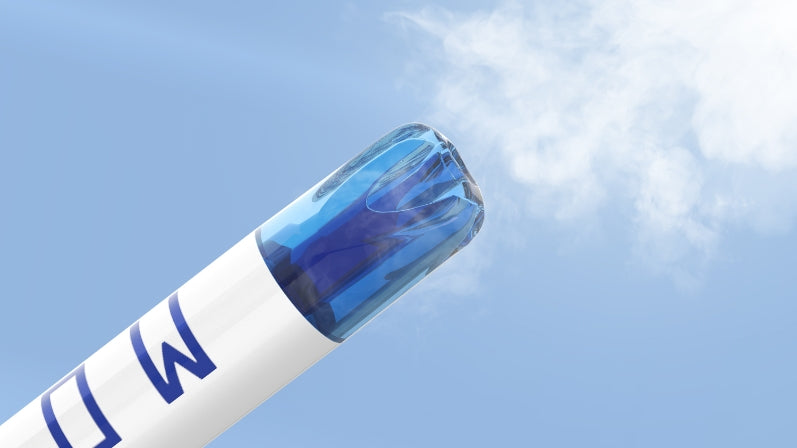 Carry on MOTI Piin2 with You Anywhere
Lip balm size - can be easily fit into your pocket.
Smaller in height than most disposable vapes*.
*same juice capacity as MOTI · Piin2 disposable vape.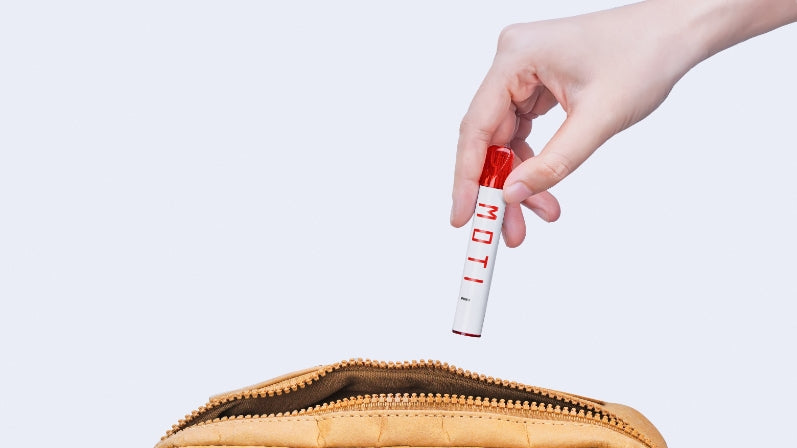 Safety is Sealed

What's in the package?
1 * MOTI · Piin 2 Disposable Vape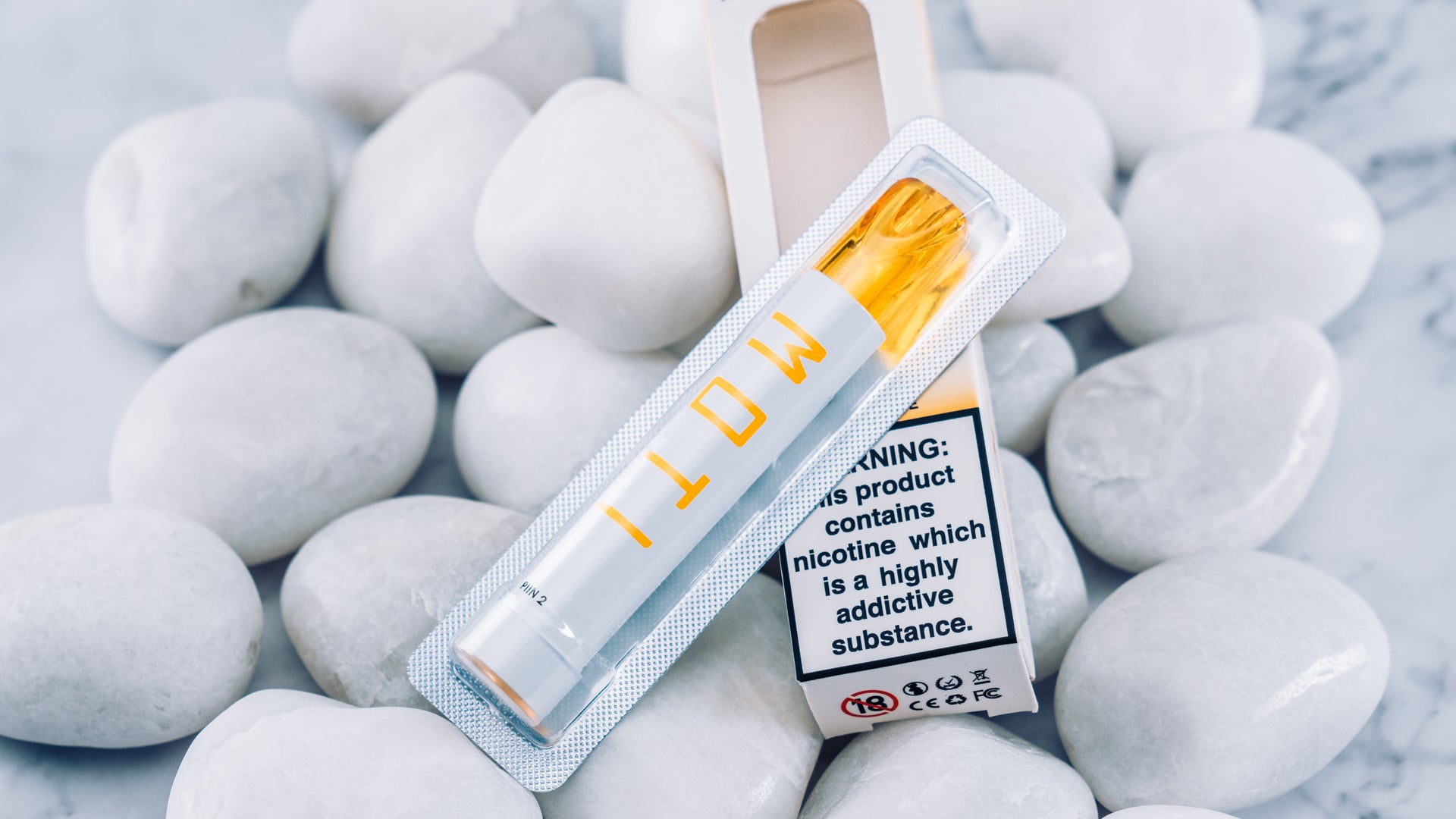 Specification
Puffs               600
Nicotine          2%
Capacity          2.0mL
Battery            400mAh
Wattage          7.7W
Product Size   H91*D14mm
Material          Stainless Steel + PC
Ingredients     Vegetable Glycerin, Propylene Glycol, Nicotine Salt, Artificial and Natural Flavorings.