Alternative for Tobacco
MOTI Classic is just like its name.
It's a great alternative to tobacco cigarette.
Say no to bad smell, say hi to better life.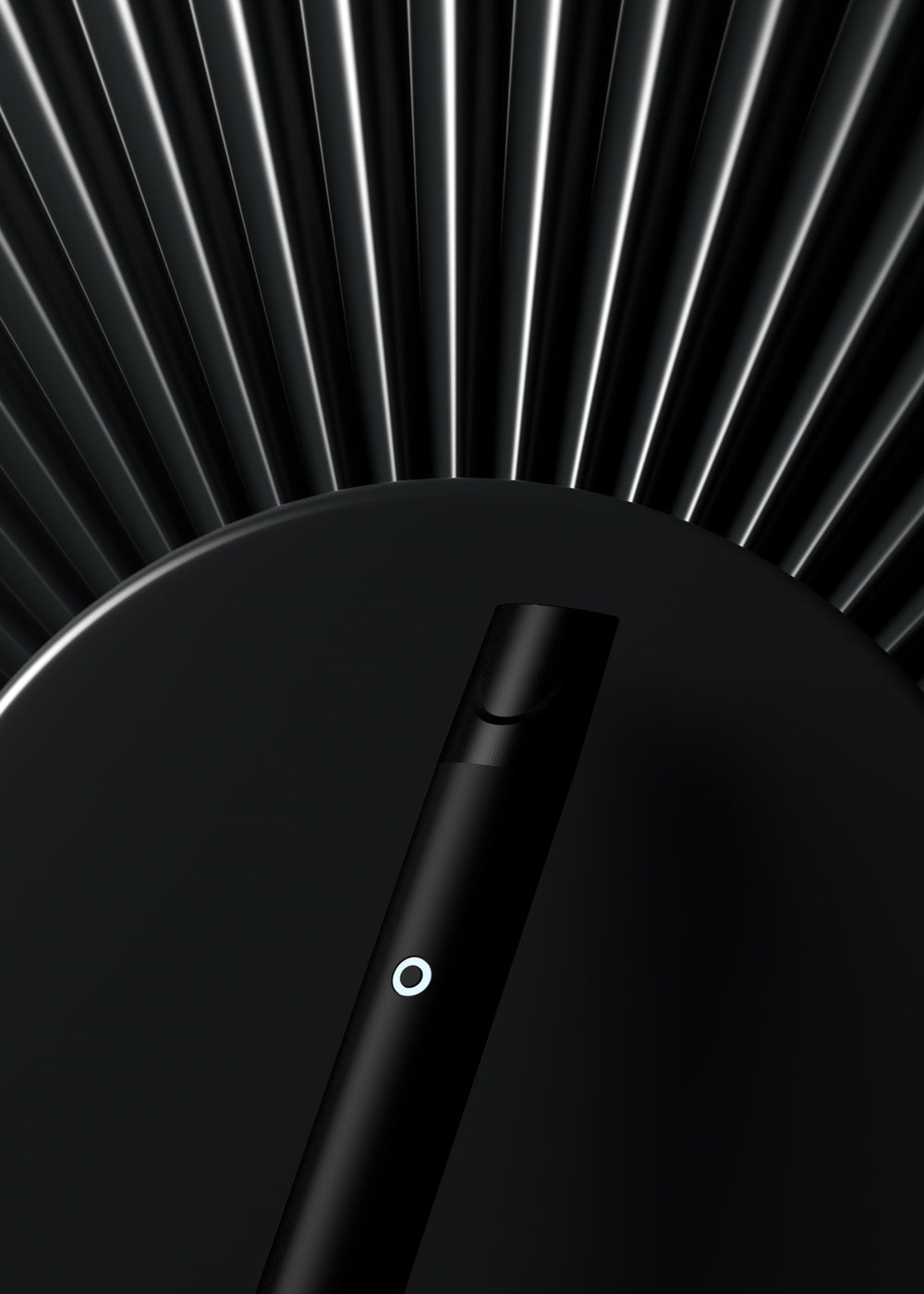 Comfortable Vaping
Ergonomic mouthpiece design and great hand feel.
It will fit lips naturally.


Elegant Design
MOTI Classic comes in colorful device. Each color is lowkey yet classy. The metal device will deliver a smooth hand feel.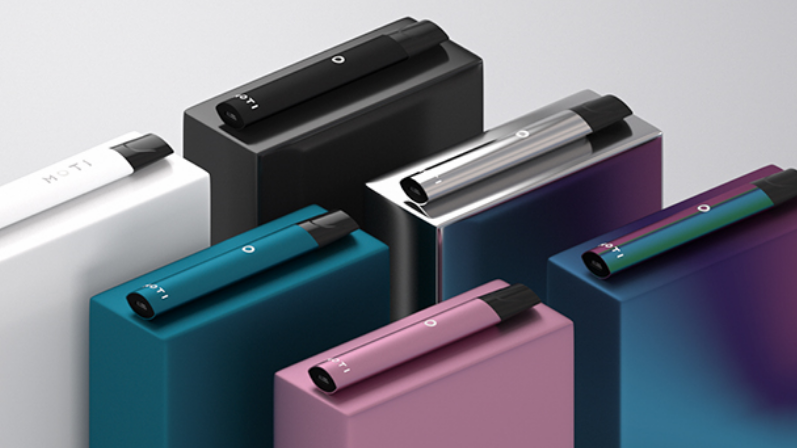 Real Cigarette Experience
MOTI Classic uses nicotine salt, which can reduce the harm to body. It can be better absorbed by human in lower nicotine volume. Therefore, in low nicotine volume, users can enjoy the same satisfaction as tobacco.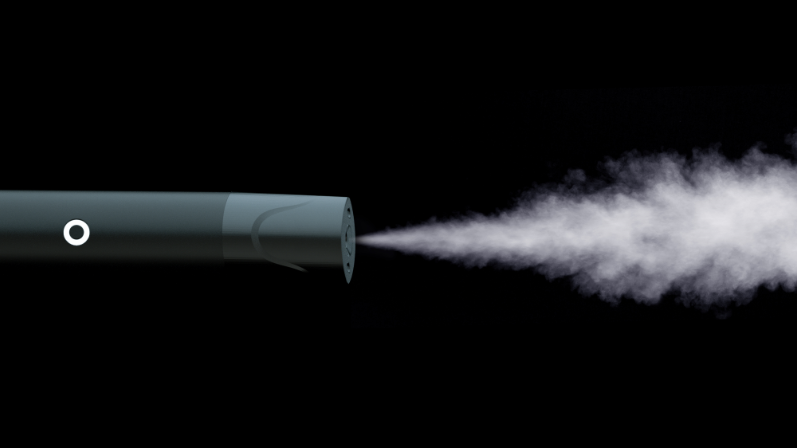 LONG BATTERY LIFE
500mAh battery allows 24-hours use. MOTI Classic can also be charged fully in 50minutes.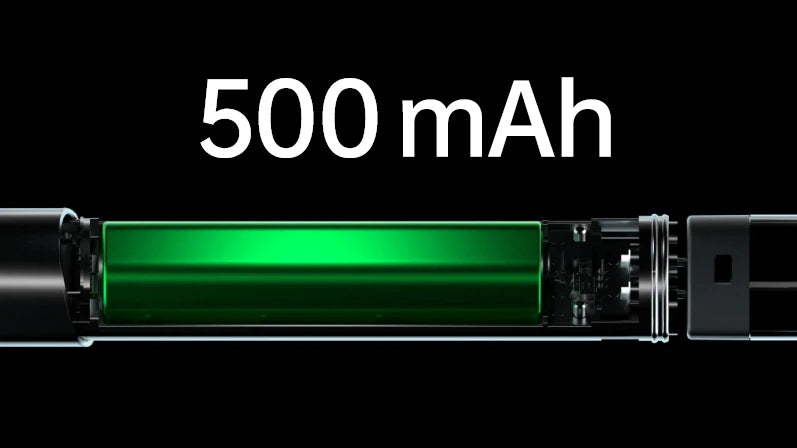 Easy Assembly
Ready in 1 step: insert the pod to the device and then enjoy the vaping.
The MOTI Classic device is in integrated design. There is no button operation. It's portable and no need of e-liquid filling.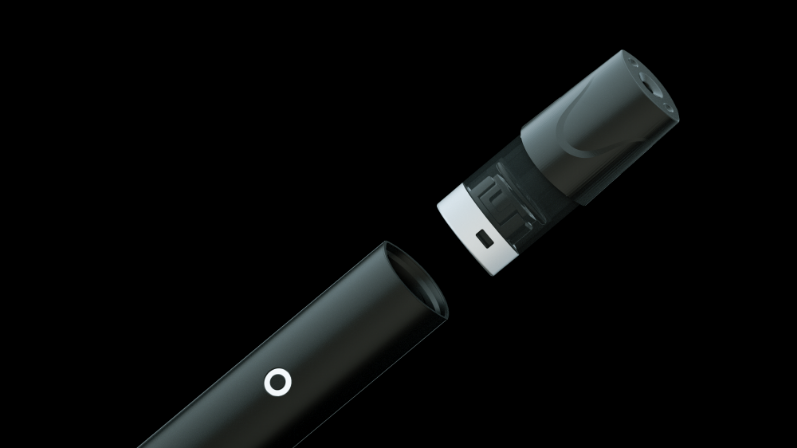 MOTI Classic Vape Starter Kit - Device
VAPE IN STYLE AND TECHNOLOGY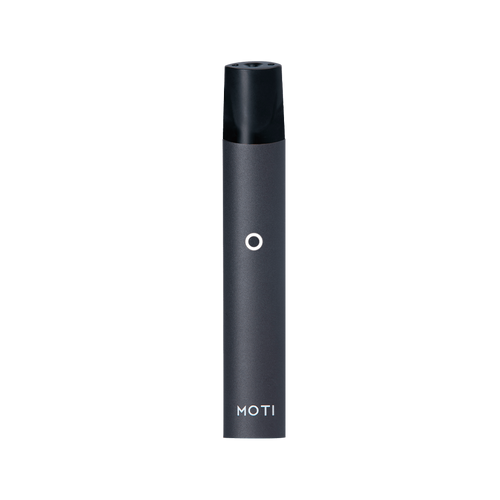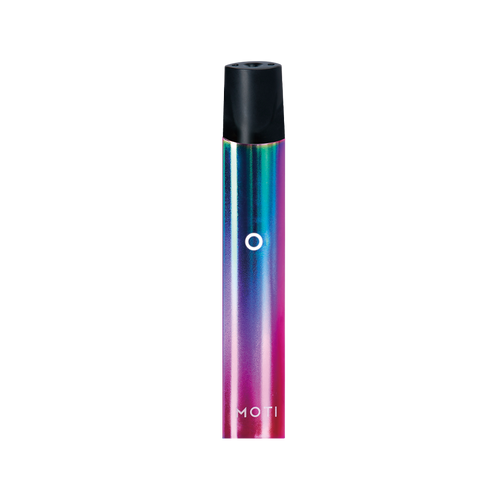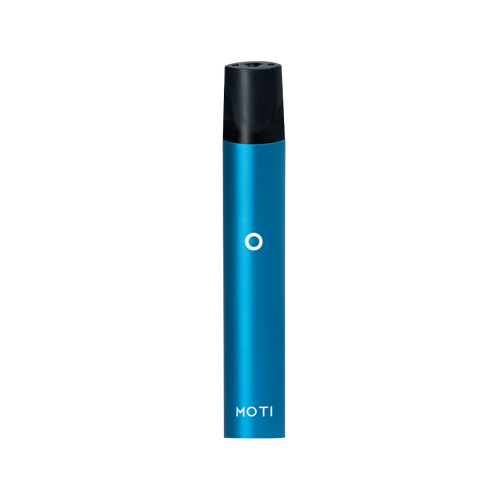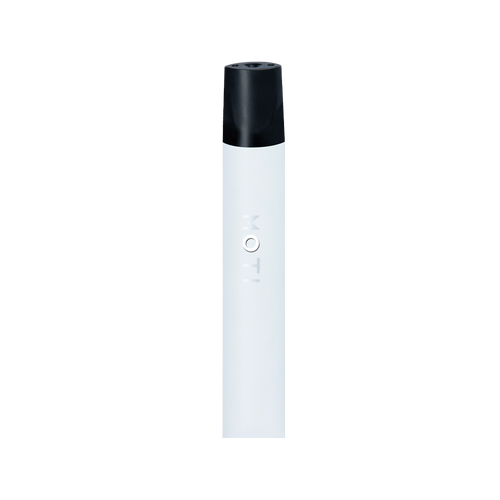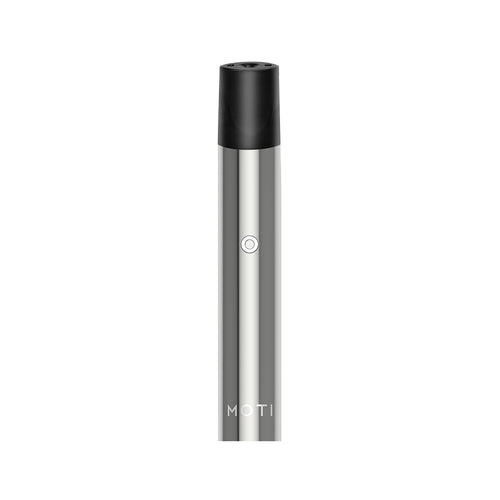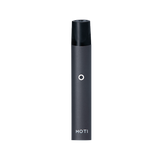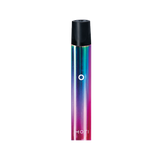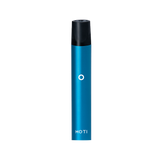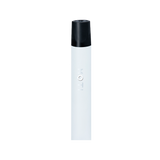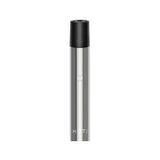 MOTI Classic Vape Starter Kit - Device
VAPE IN STYLE AND TECHNOLOGY