Rechargeable vape new choice for longer enjoyment
Built-in 15 mL large ejuice capacity, with a smooth appearance to satisfy your vaping craving for your daily need.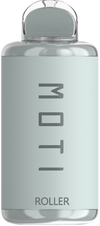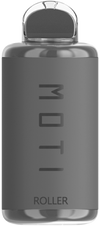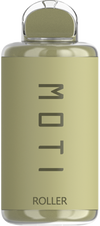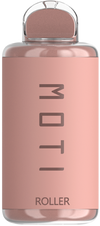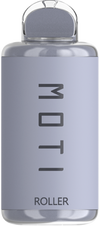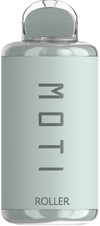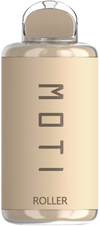 Touch and Texture
Rubber paint hand grip makes you more comfortable.


Ergonomics Mouthpiece
Vape elegant and delightful.


Type C Rechargeable
Disposable
Help you to enjoy until the last drop of juice.


Large Amounts of Puffs
6000 larger puffs, longer time pleasure.
Specification
80.2mm

34mm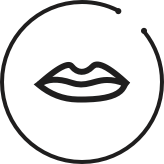 6000
Puffs
50mg/mL
Nicotine
600mAh
Rechargeable Battery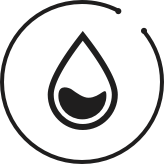 15mL
E-liquid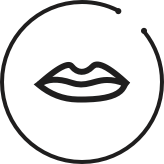 6000
Puffs
50mg/mL
Nicotine
600mAh
Rechargeable Battery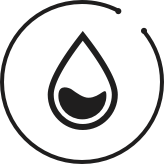 15mL
E-liquid
80.2mm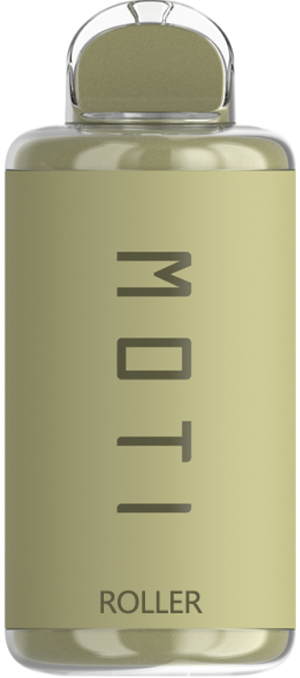 34mm
Specification
Product Size
Multiple Flavors




















Parameters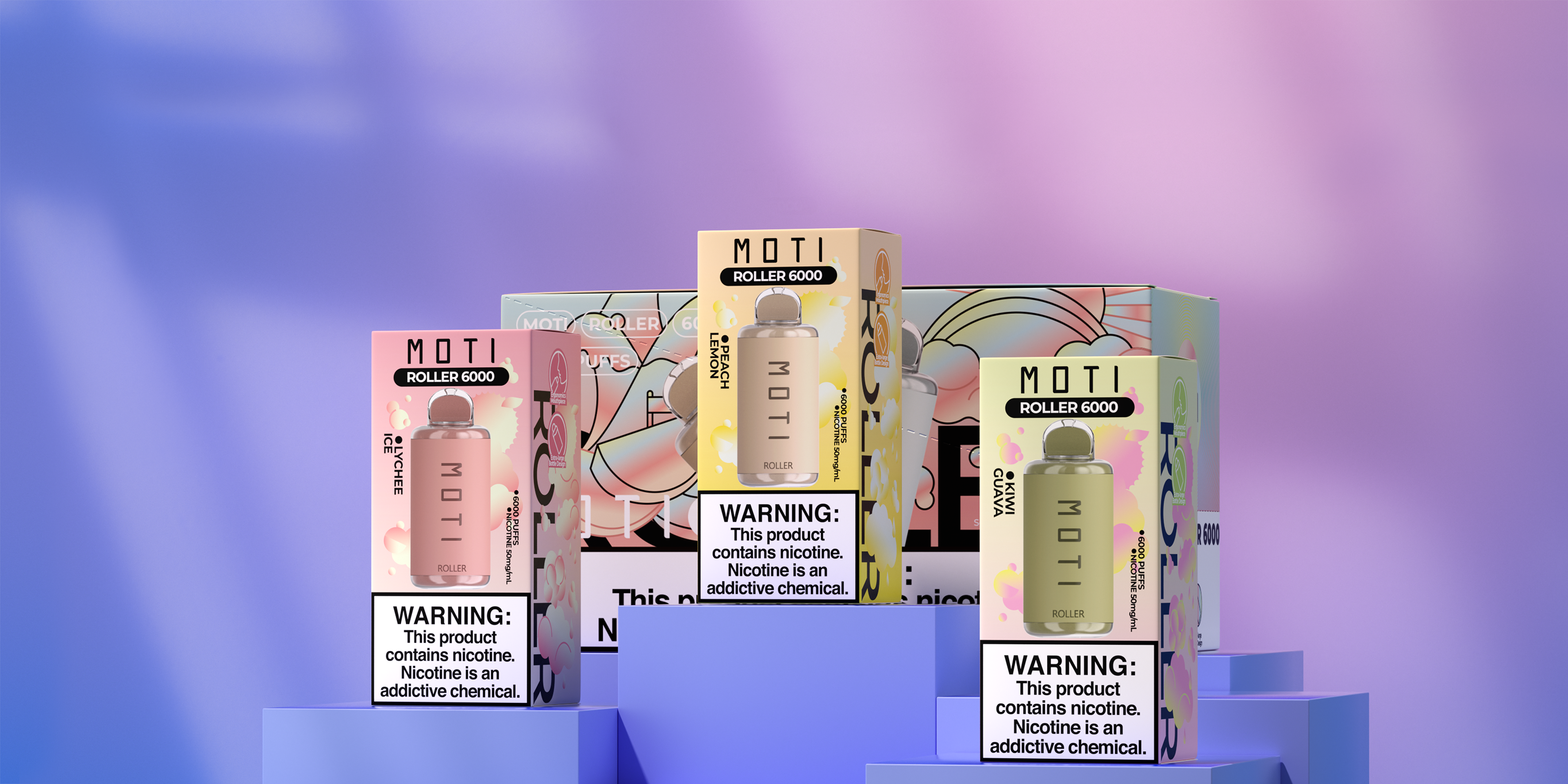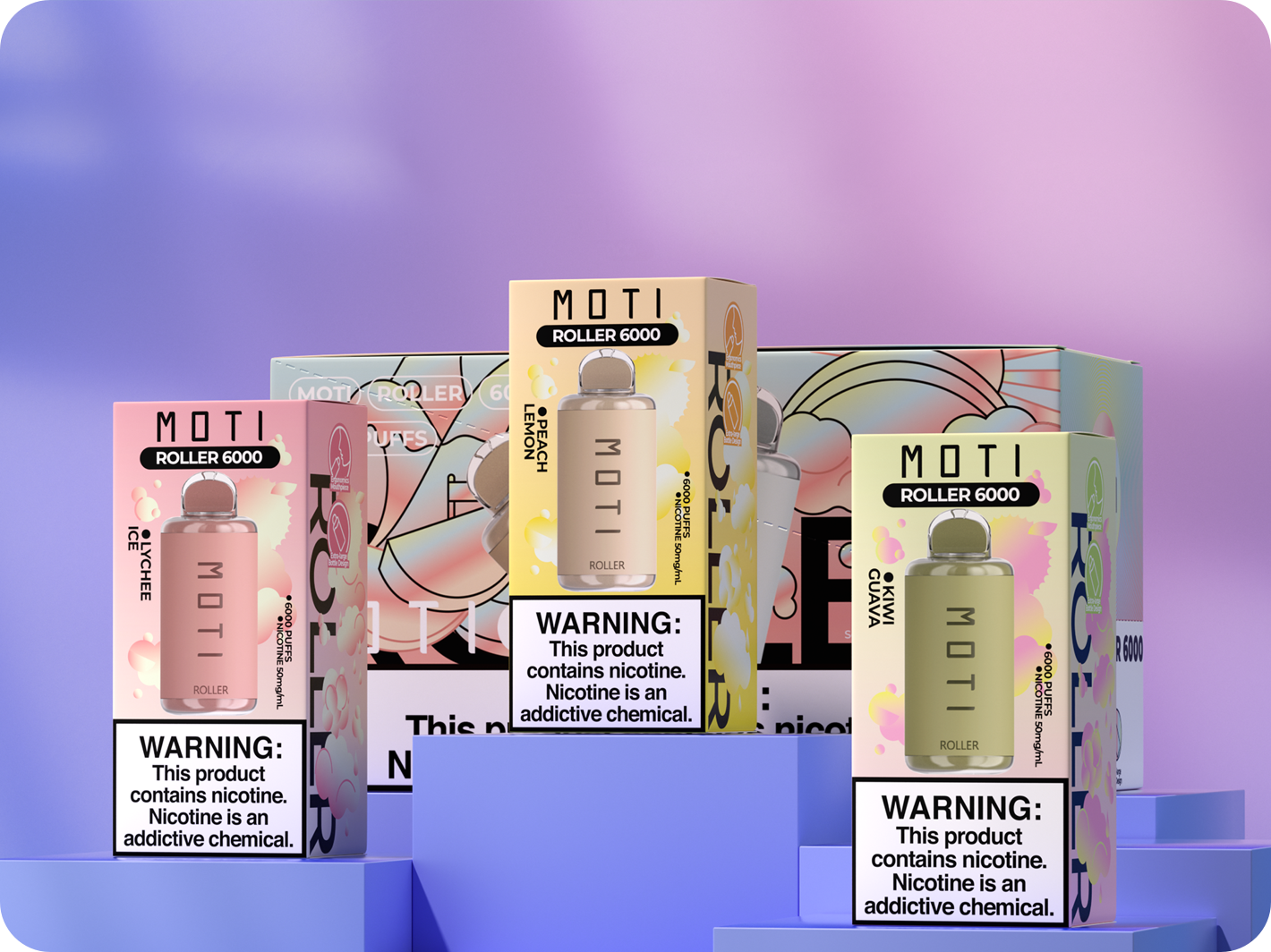 Standard Package (SP)
Include: 1 × MOTI ROLLER 6000
Size: 44×96×36mm   Weight: 70g
Nicotine: 50mg/mL
Battery: 630mAh  (Rechargeable, Type-C)
M Carton
Capacity: 10 × SP
Size: 91×185×99mm
L Carton
Capacity: 20 ×M (200 SP)
Size: 475×385×218mm
Parameters
Standard Package (SP)
Include: 1 × MOTI ROLLER 6000
Size: 44×96×36mm   Weight: 70g
Nicotine: 50mg/mL
Battery: 630mAh  (Rechargeable, Type-C)
M Carton
Capacity: 10 × SP
Size: 91×185×99mm
L Carton
Capacity: 20 ×M (200 SP)
Size: 475×385×218mm