A suitcase for travel is not always a burden
The MOTI's new disposable vaping device, MOTI CASE, features a 1100mAh large battery with a 10mL juice capacity that brings up to 4000puffs, and ensures a worry-free journey, MOTI CASE is the best travel buddy for you to see the world.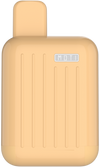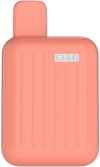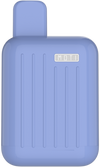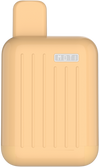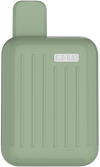 More flavors more fun
Colorful flavor options, more cloud mates with you on the trip


1200mAh Larger Battery
A journey of thousand miles begins with a single step.
Starts a long-lasting vaping experience with this pre-charged
vape partner


Pack and Go
The suitcase design allows for more juice storage and is more in
tune with your travel mood.


Adjustable Air Inlet
Considerate adjustable air inlet design makes the journey more
enjoy able and easier.
Specification
79mm

46.6mm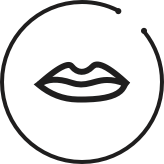 4000
Puffs
50mg/mL
Nicotine
1200mAh
Battery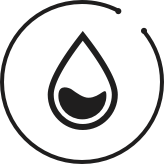 10mL
E-liquid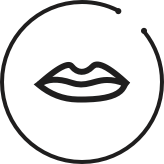 4000
Puffs
50mg/mL
Nicotine
1200mAh
Battery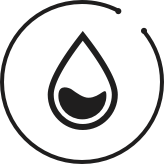 10mL
E-liquid
79mm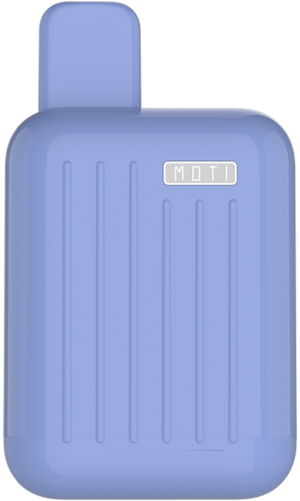 46.6mm
Specification
Product Size
Multiple Flavors