Chasing the Ultimate Taste
MOTI·S Lite is a premium pod system designed for ultimate taste. MOTI·S Lite is powered by the MCU Chip for powerful performance. The exclusively customized FEELM coil enables each puff to generate smoother taste with denser clouds compared to other products. Let's chase the ultimate taste with MOTI·S LITE.
MOTI S Lite is a premium pod system designed for ultimate taste.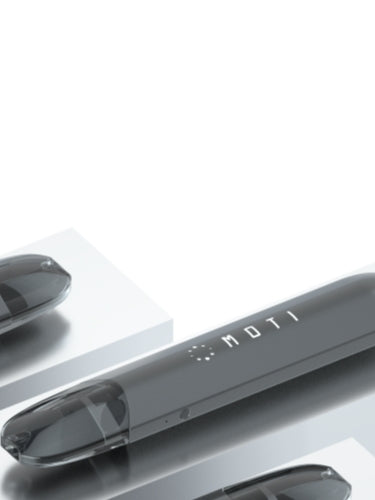 Premium Taste
Premium Smooth Design
Ultimate Smooth Taste
Smooth in All Aspect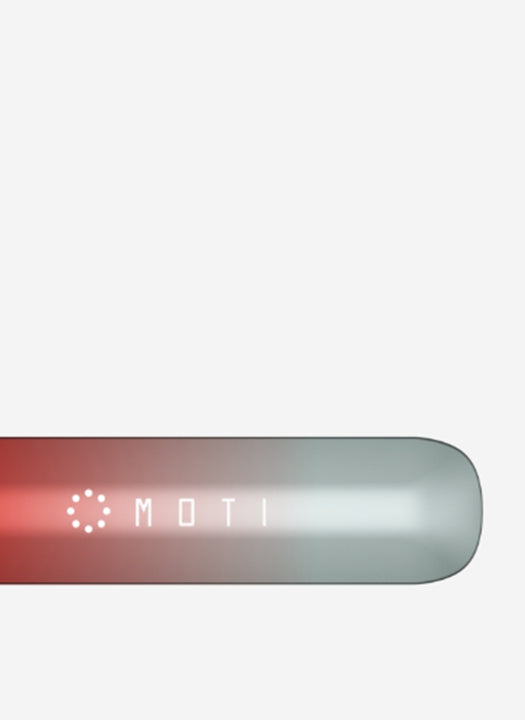 Smarter Taste
MCU chip
After gathering 2 million users' data, MOTI·S Lite generates an ultimate output power curve, precisely enabling a heating efficiency and temperature control.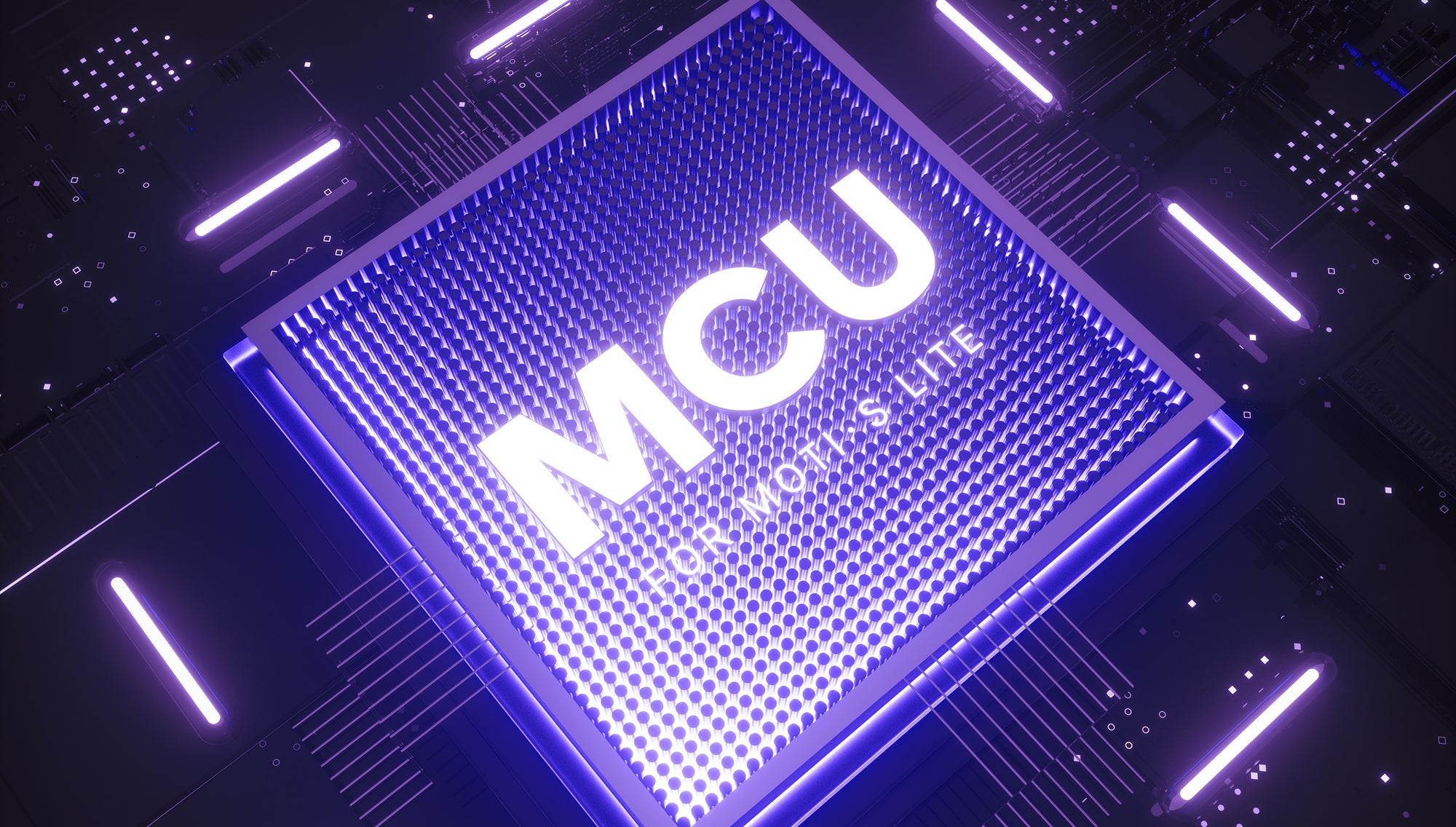 Richer Taste
Turbo Mode
Feel the surge!
How to start: insert in and out the pod 3-4 times consecutively without completely plug in, then plug in again to start the turbo mode. Turbo mode will last 3 puffs and then turn back to normal mode.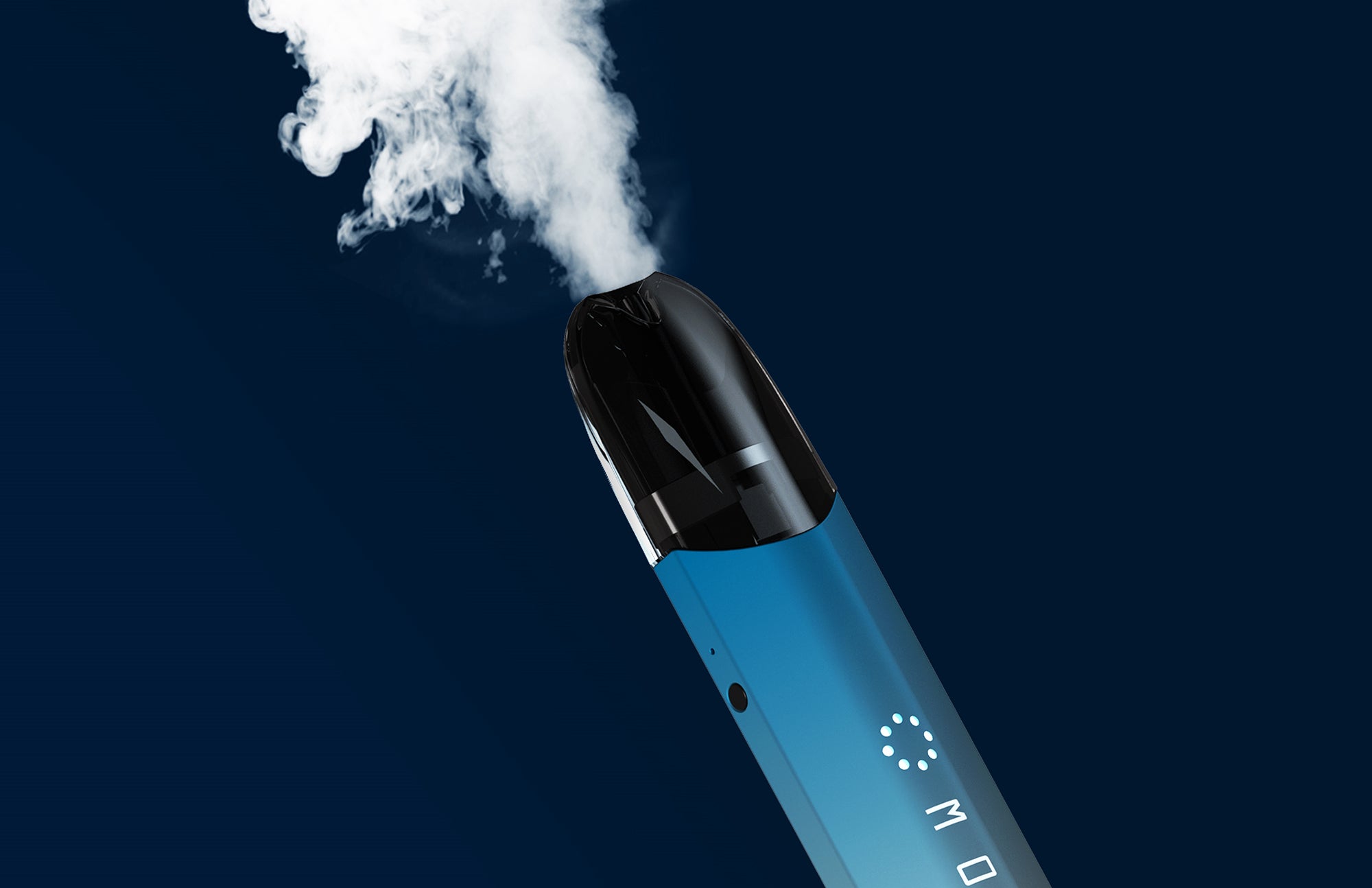 Undisrupted Taste
5-Layer Leak-proof Construct
MOTI·S Lite has a 5-layer leak-proof structural design, which can hold the liquid and avoid gravity leakage. When the liquid flows into the ceramic bottom, it can be immediately atomized by the metal film with NO leakage.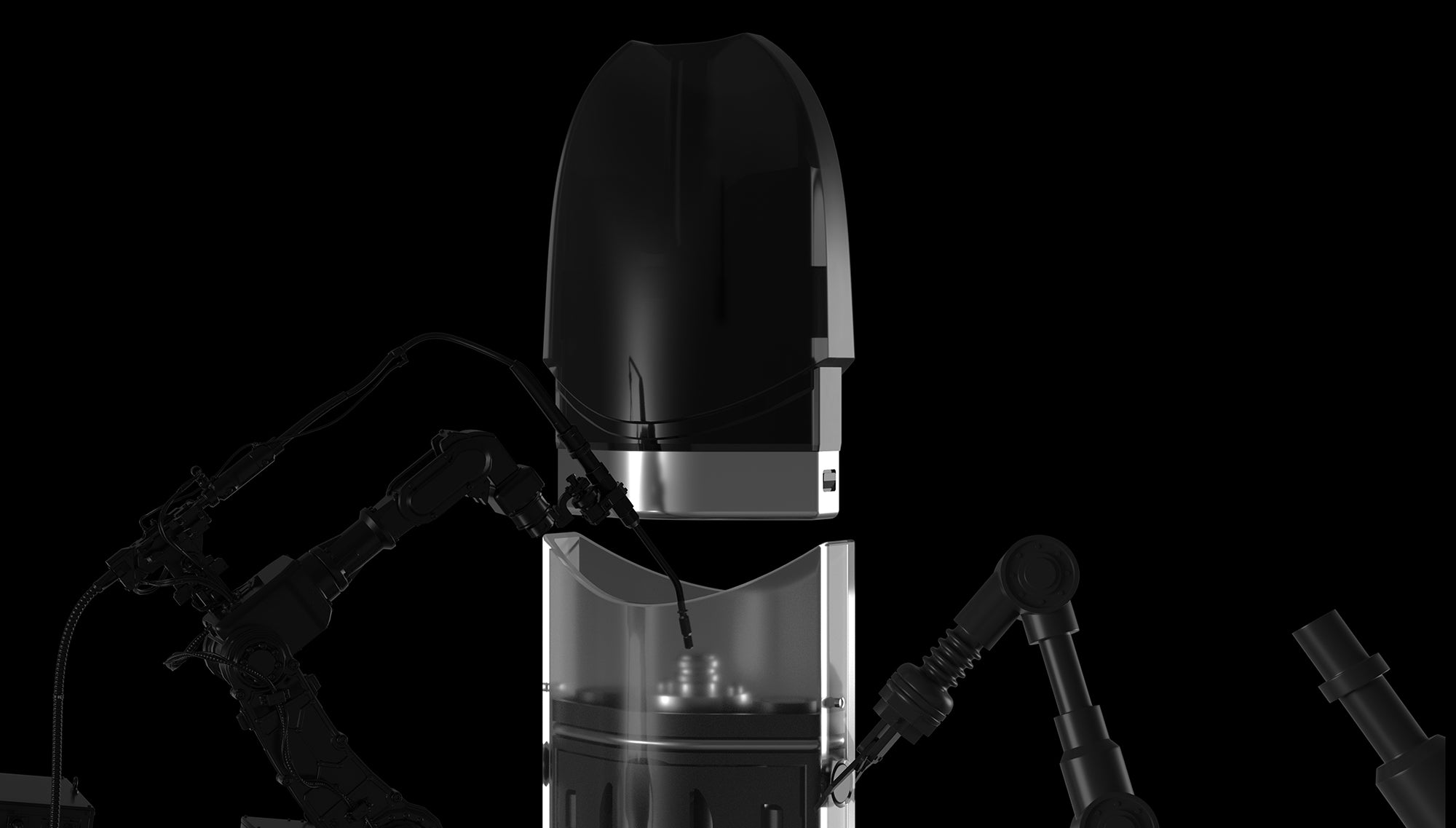 Better & Stabler Taste
Advanced FEELM Atomizer
MOTI·S Lite employs FEELM Technology that strictly controls the size and clearance of each aperture, ensuring every drop of liquid is conducted evenly. It also ensures the aromatic molecules in the liquid are fully released, giving you an unprecedented delicate and pure taste.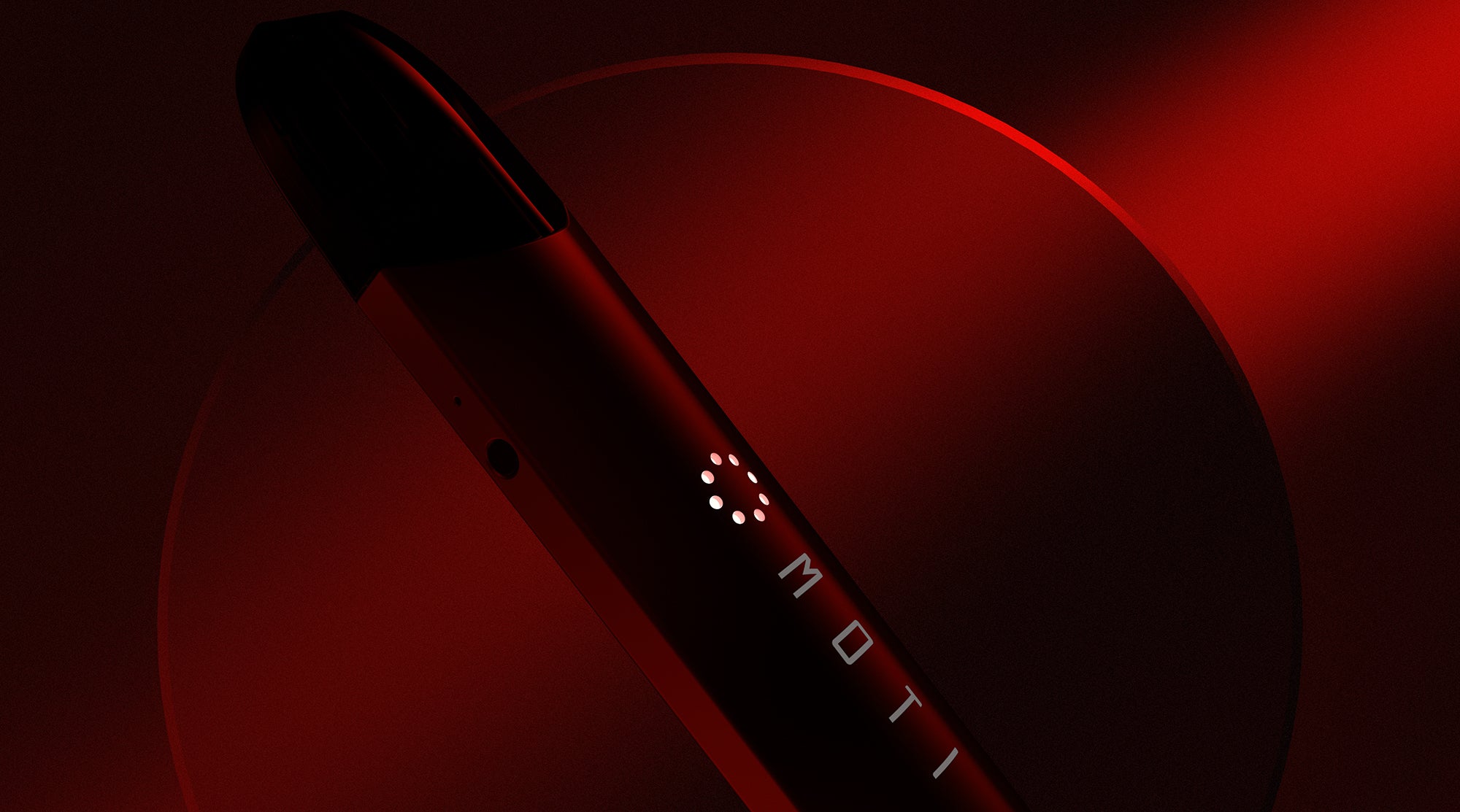 Customized Flavors
Adjusted sweetness and coolness
Selected suppliers, food-grade production environment. MOTI·S LITE coordinates the premium MOTI·S Lite e-liquid with the power curve change to deliver a consistent and safe taste for every single draw. Tested over 10 times and refined to ensure every single draw is pure and flavorful.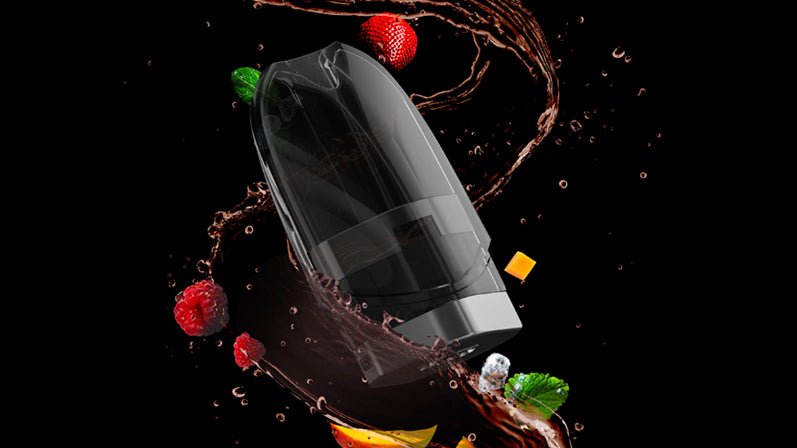 MOTI S Lite
CHASING THE ULTIMATE TASTE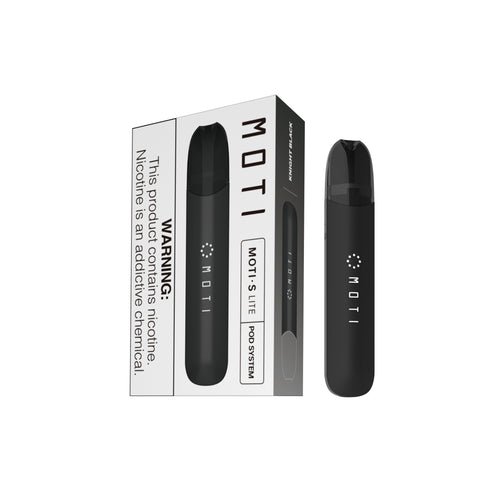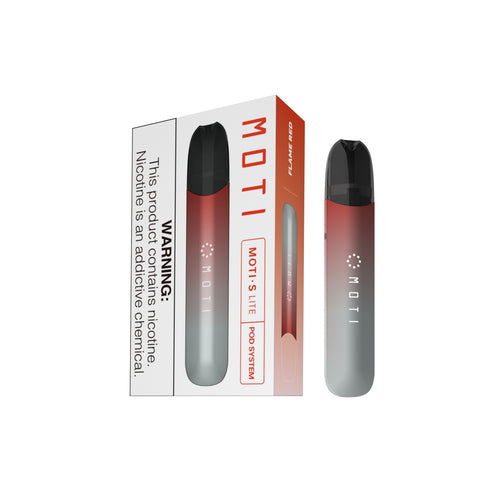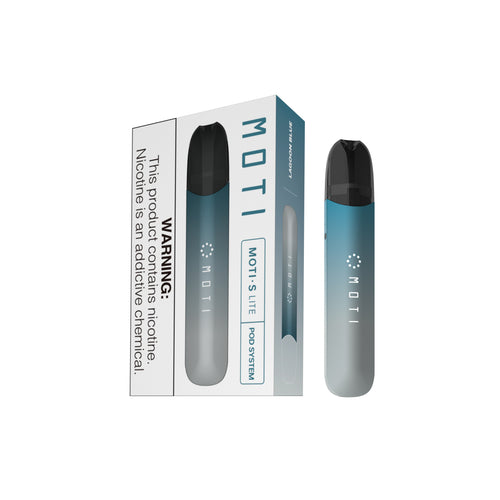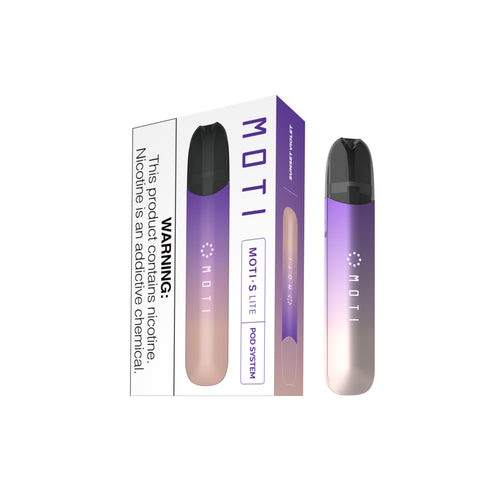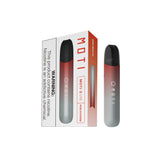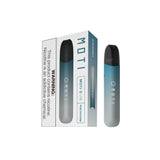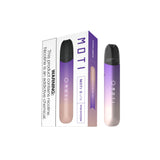 MOTI S Lite
CHASING THE ULTIMATE TASTE