SIX ALUMINUM COLORS
Stylish Design, Style Defined ,The bold colour and unique design catching everyone's eyes.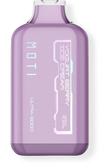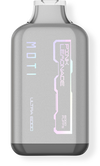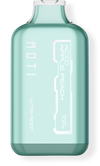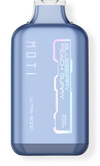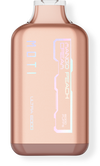 6000 Smoother Puffs
in Your Pocket
Get 6000 puffs within a slim and lightweight pod, just 15mm.
Easy take, easy go, easy vape.

Mesh coil, Mass flavor
The mesh coil design creates a powerful and bursting
taste sensation.Every puff is delicious, as first try.


Flat and Comfortable
Mouthpiece
The flat mouthpiece fits the lips better, reducing pressure
on the jaw and enhancing vaping experience.


Charge to Extend Your
Enjoyment
The disposable vape are easily to recharge. Enjoy a fresh and
gratifying vaping, any time,any place.
6000
Puffs
50mg/mL
Nicotine
mesh 1.0Ω
Resistance
500mAh
Battery
13ml
E-liquid


Multiple Flavors














Package Design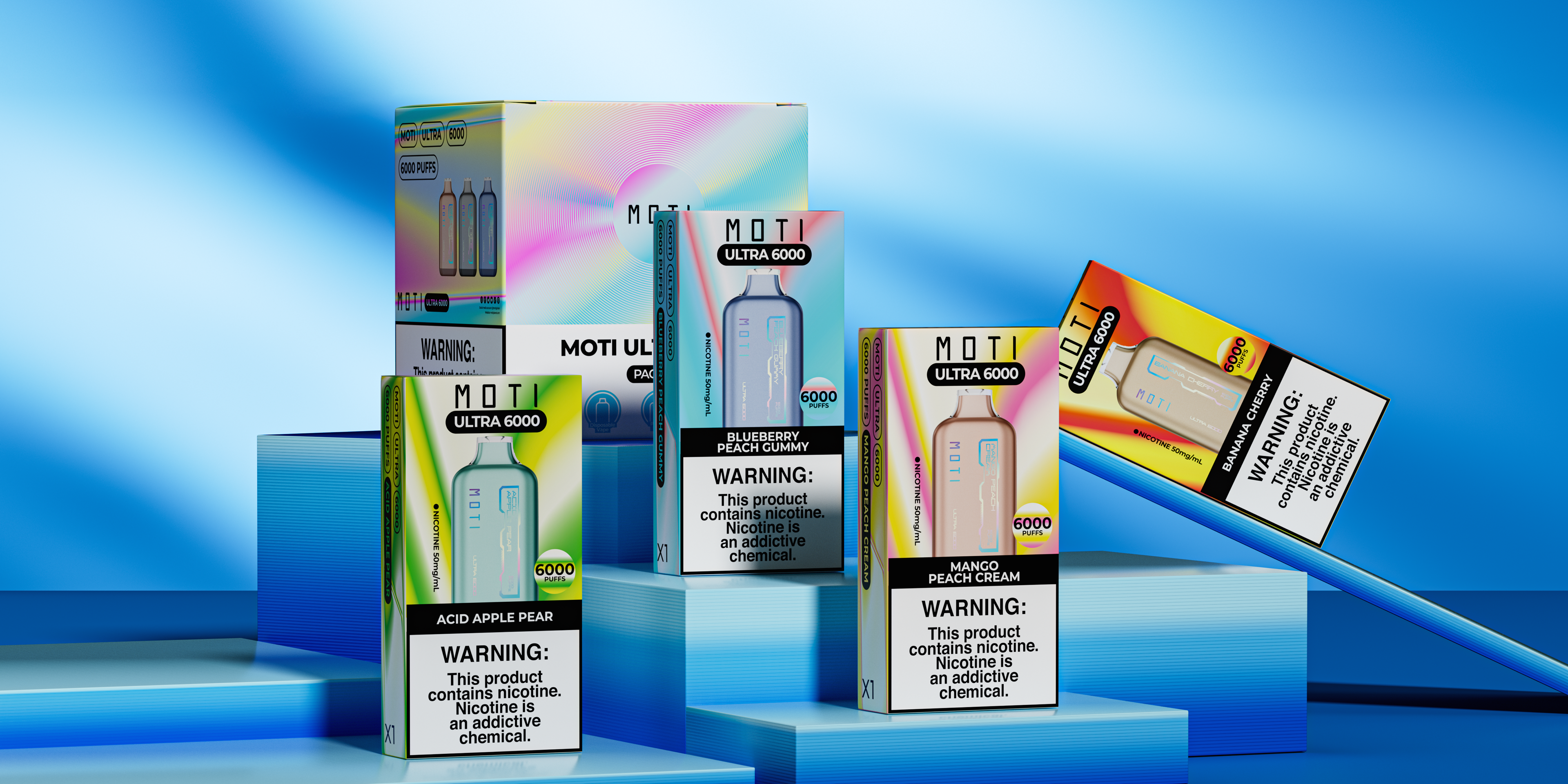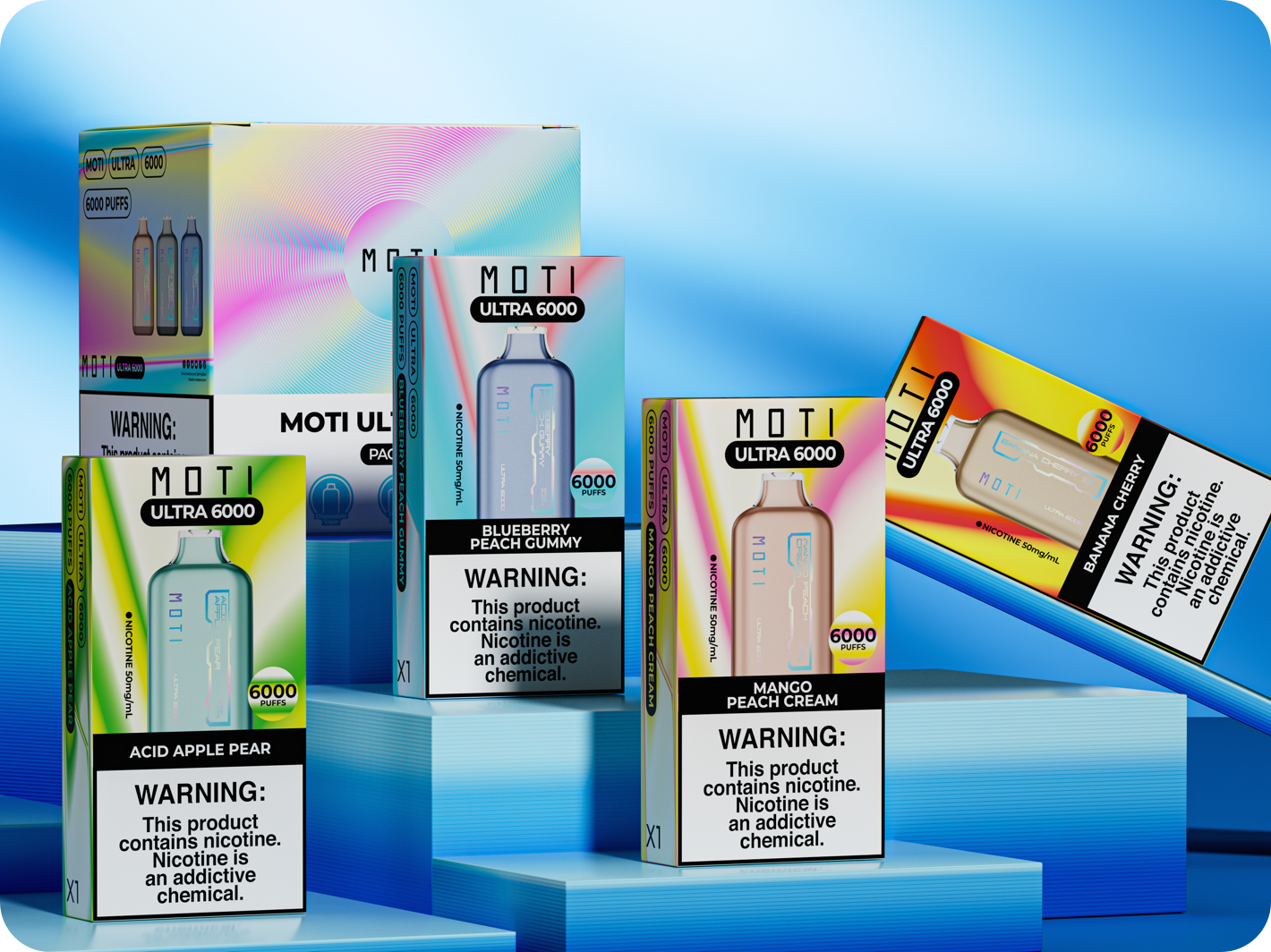 Package Design