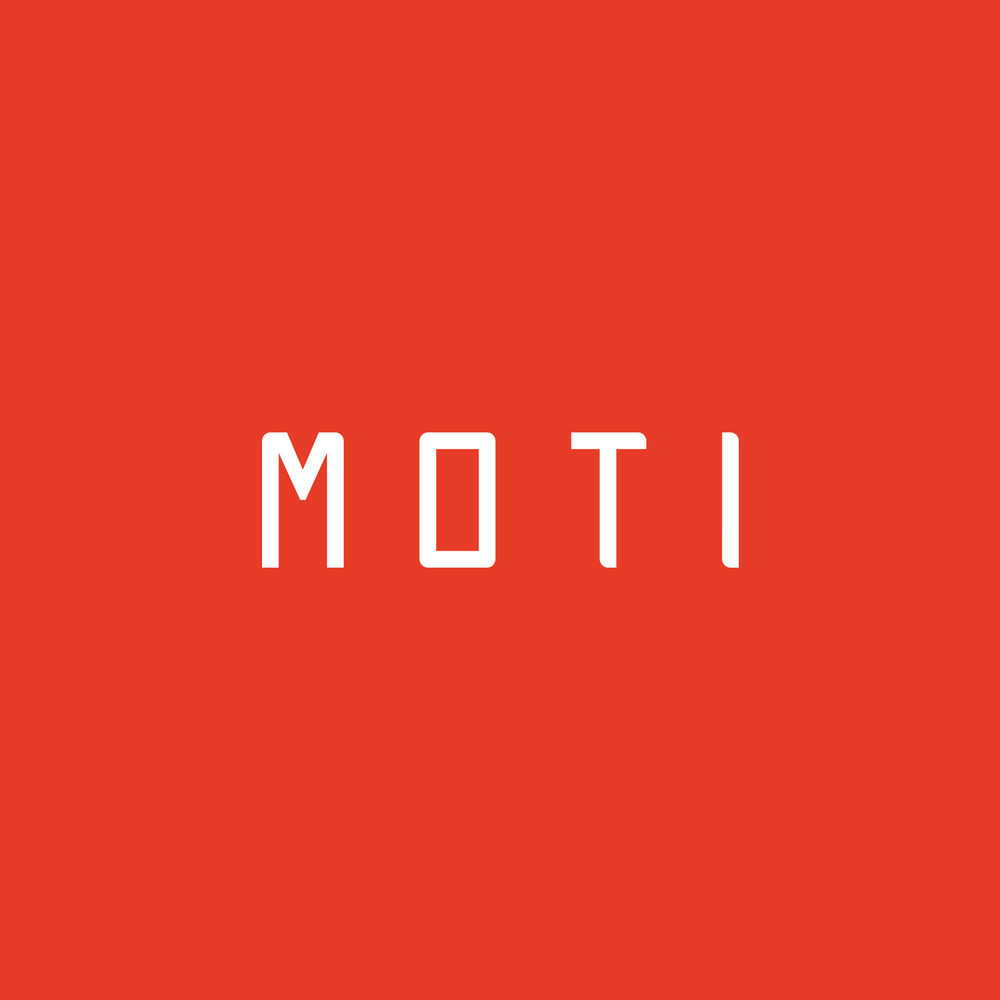 BY Isabelle Jones @ December 30, 2022
MOTI was awarded the 2022 Responsible China "Social Responsibility Practice Innovation Enterprise"
According to news on the 21st of this month, the 2022 Responsible China ESG Annual Ceremony initiated by the Southern Metropolis Daily was held in Guangzhou. Shenzhen Thunderstone Technology Co., Ltd (MOTI's parent company) was honored as the 2022 Responsible China ESG Innovation Case and was awarded the "Social Responsibility Practice "Innovative Enterprise", becoming the only enterprise in its industry to receive this honor.
Southern Metropolis Daily has launched special research on "Responsible China" since 2004, focusing on the multi-dimensional performance of corporate social responsibility, paying tribute to the efforts and innovations of enterprises and organizations in fulfilling their social responsibilities.
Regarding ESG's three dimensions of Environmental Friendliness, Social Responsibility, and Corporate Governance to examine the key indicators of sustainable and high-quality development of enterprises, the review committee believes that MOTI is based on the actual development of enterprises and actively promotes the development of the industry, and carry on compliant development, continuous R&D, and innovation to promote industry progress, also concerned about the protection of minors, through the "Junior Shield Project" to block minors from e-cigarettes.
 In addition, MOTI is keen on public welfare actions and has independently launched the "Yan Public Welfare Action" to help rural education, MOTI's employee has always rushed to the front line of emergency rescue and disaster relief, and helped build a harmonious society.
For the understanding of corporate social responsibility, Lizhe Shi, a partner of MOTI said that from a macro perspective, enterprises, as the micro-subjects of the national economy, are the key to promoting high-quality economic development, significantly improving the ability of self-reliance and self-improvement in science and technology, building a new development pattern, and building a modern economic system new force. In practice, the development of the enterprise is always based on national regulations, guided by the laws of industry and market development, and based on the principle of protecting the interests of consumers, and always maintains a sense of awe. In the future, MOTI will always be committed to the mission of promoting the industry's compliance and high-quality development, adhere to the "two first" industry common values, continue to promote the innovative practice of corporate social responsibility through innovation and scientific research, and make more contributions to the society with actions.
Read More