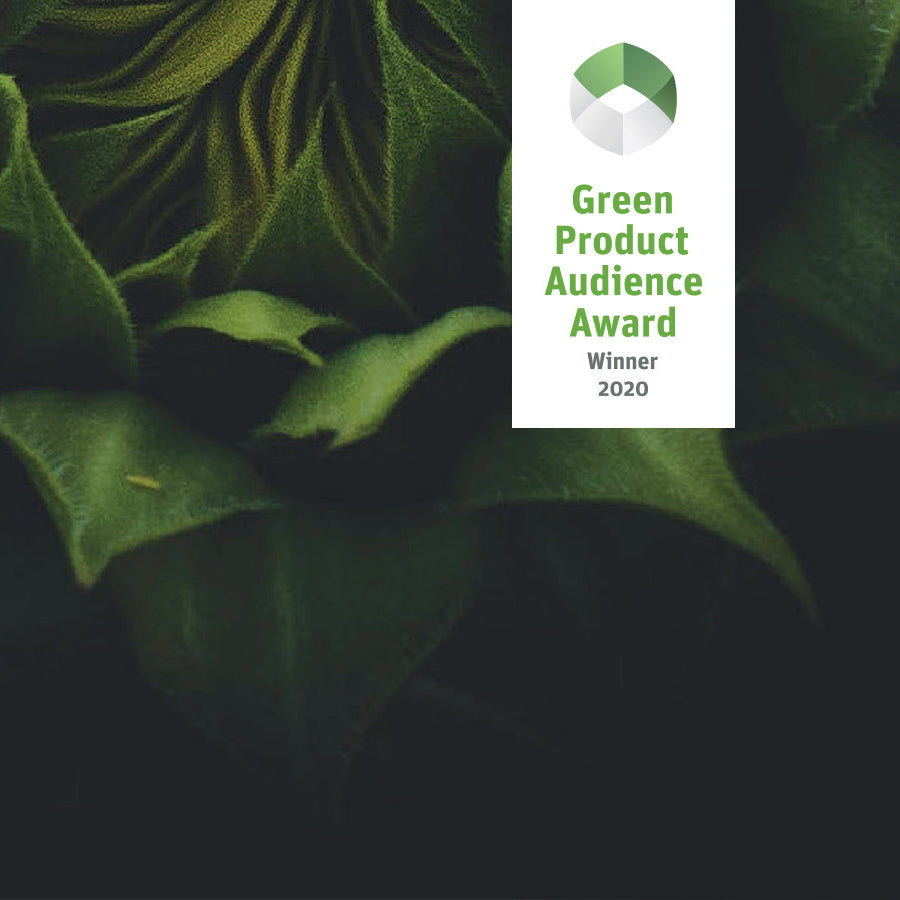 BY Chelly Hong @ March 21, 2020
On early March 2020, MOTI was nomited for the International Green Product Award among 14,000 submissions from over 40 countries. It was the first time that an e-cigarette brand received the nomination. 
The Green Product Award has been honoring the best innovative and sustainable products and services once a year. It is aimed at national and international established companies & start-ups.
Our first nominated product is Moti Go. It is the new generation pod system cigarette. The inspiration is originiated from the fading face of sports cars. We use unique atomization technology and airway structural design. Each drop of e-liquid is fully atomized to make every hit delicate and sufficient, thus stabilizing the whole vaping expereience. The ultrasonic welding forms the sealed oil cartridge locking the tobacco tar in that stops the leakage. 
Our second nominated product is Moti mojo, which is a disposable cigarette specially designed for people who want to smoke anytime and anywhere. They are compact and easy to carry. The capacity of the liquid cigarette is equivalent to 2-3 packs of paper cigarettes. The penumatically operated switch to brake air induction and the 0.7 seconds for the atomization of mist-covered waters create a cool and eco-smoking experience. 
With the formula of natural fruit and vegetable's glycerin +5% nicotine, free of tar and other eradication of second-hand smoke at the same time. 
We are very honored to receive nominations for the Green Product Award 2020. We are making efforts to drive sustainability in the business and will continue to make a positivie impact in the environment. 
Author: MOTI official
Read More