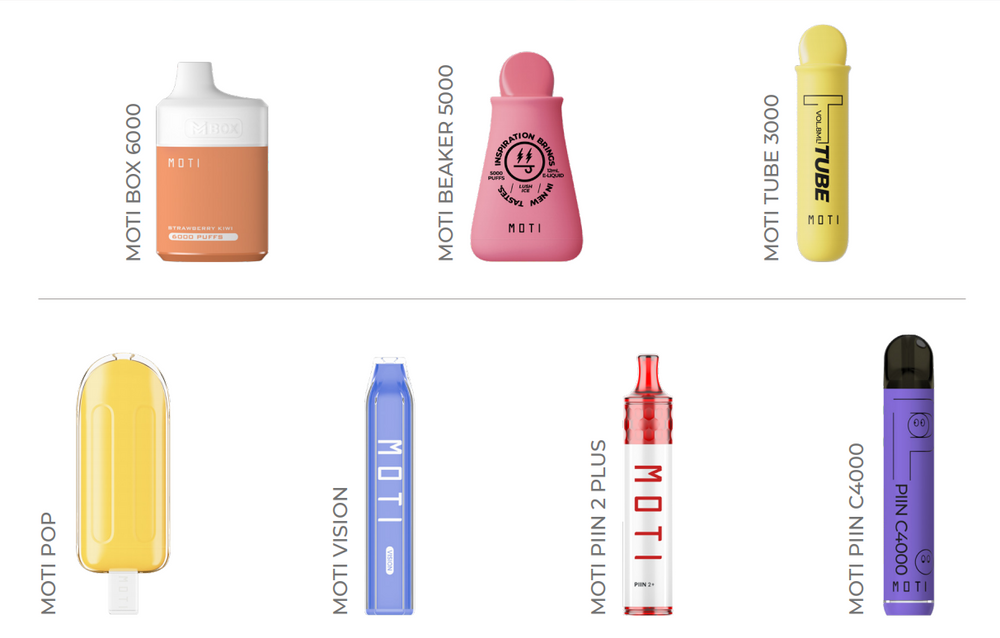 BY Mozart Liu @ August 19, 2022
It seems that disposables are getting more and more popular. They're relatively cost-effective, small and portable, and come in hundreds of different flavors, which is why we've decided to create a complete guide to understanding disposables. From their parts to the most frequently asked questions about these devices, you'll find all the answers to single-use e-cigarettes in our guide. So, if you're ready, let's get started.

Disposable Electronic Cigarette History
Believe it or not, the first vaping devices to hit the market and sell in the United States were disposable vaping pens. Therefore, we thought it would be correct to review a brief history lesson before explaining what disposable e-cigarettes are and how they differentiate from other vaping devices. While we won't delve into the history of e-cigarettes, it's important to highlight how and who made the first disposable e-cigarettes, and why they're so popular today.

How the First Disposable Vape Pen Was Born
It all started in Beijing, China in 2003, when Hon Lik, a 53-year-old pharmacist and a relentless smoker (he smoked three packs a day), was inspired to create an alternative vaping device to deliver The idea of ​​nicotine. My father was also a smoker and died of lung cancer. The device uses an ultrasonic-emitting element that, along with heated wires, vaporizes a liquid containing nicotine and artificial flavors. He would go on to patent the device, and the company he worked for, King Long Holdings, began manufacturing the device. They believed in the product so much that they changed the name to Ruyan, which means "like smoke", and three years later, in 2006, they will have Ruyanjazz (perhaps the first ever disposable product) Introduced to the Dallas-Fort Worth area (Demick, 2019) in the United States.

Recent Disposable Electronic Cigarettes
Recently, there has been a surge in the popularity of disposable e-cigarettes. This can be attributed to President Trump signing the flavored e-cigarette ban in 2020, which targets flavored pods but excludes single-use e-cigarettes.

The ban prohibits store owners from selling flavored pods that people use with devices like the JUUL, but there is no language in the ban that prohibits flavored e-liquids and flavored disposable e-cigarettes.

As one of the main reasons people use e-cigarettes is the availability of different flavors, disposable e-cigarettes quickly overtook the market and remain one of the most popular forms of e-cigarettes.
Read More