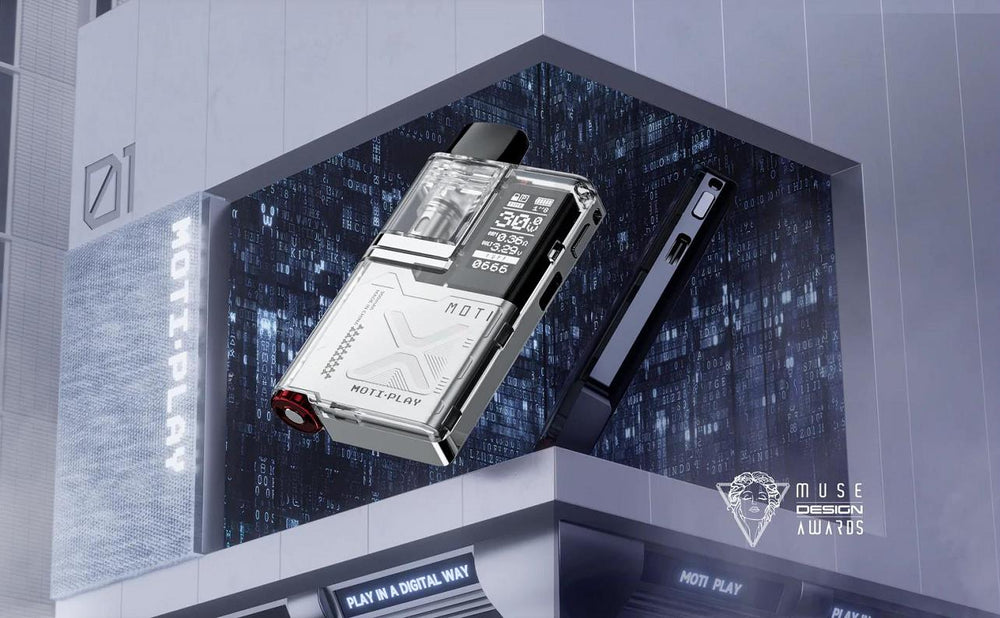 BY Bai Xinyao @ November 03, 2022
MOTI Play Starter Kit is a new POD MOD system from MOTI. It features a 900mAh rechargeable battery and an adjustable output range from 5-30W. The MOTI Play delivers excellent clouds of flavoured vapour. It combines all the highlights of MOTI's POD MOD systems and maintains a slim and lightweight construction. Today, I'm going to be looking at their latest starter kit, the MUSE Design Award Winner — the MOTI Play and see how it performs.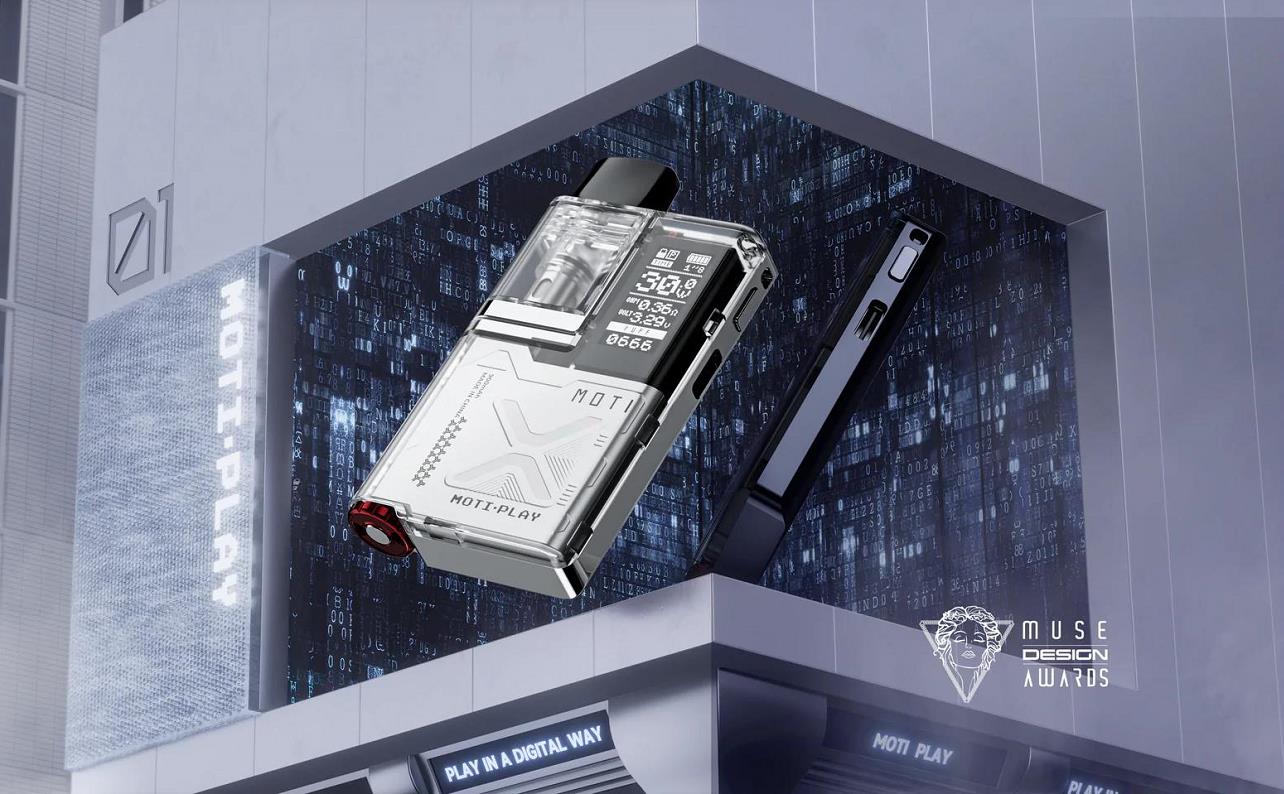 The MOTI Play Starter Kit Features
Dimensions: 80mm by 44mm by 12.5mm
Battery: 900mAh rechargeable
Wattage Output Range: 3-50W
Charging Current: DC 5V/1A
Zinc-Alloy Surface Construction
POD Capacity: 2mL
Stepless Airflow Control
0.96-inch Screen (diagonal)
Two Adjustment Buttons
Magnetic Connection
Intelligent Atomizer Recognition
Puff Monitoring System
Cutoff Protection
Short-Circuit Protection
Over-Heating Protection
Low Battery Warning
Type-C Port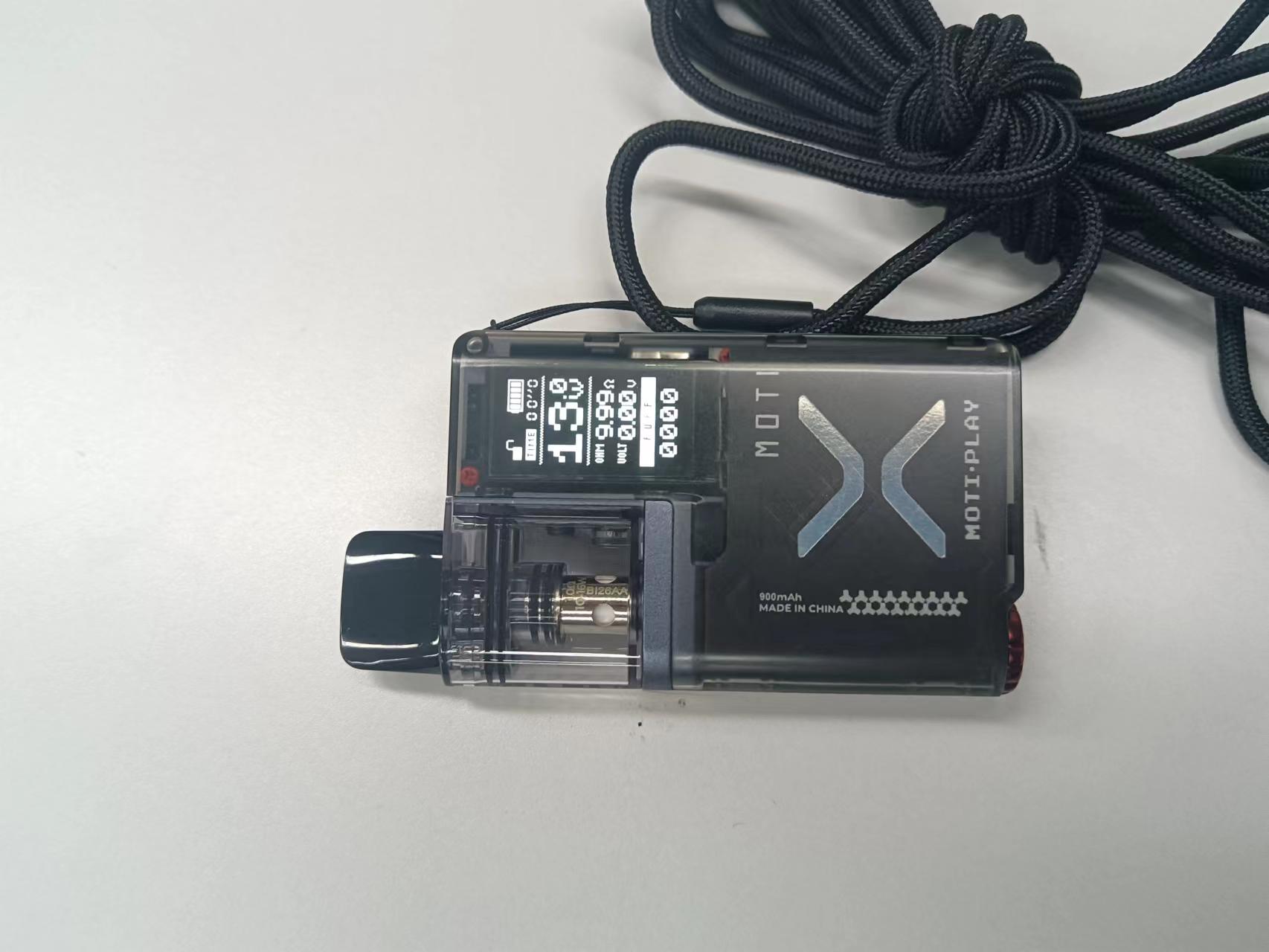 The MOTI Play Starter Kit Package Content
1x MOTI Play Mod
1x MOTI Play Pod (Empty)
1x 1.0ΩMesh Coil
1x Type-C Cable
1x Lanyard
1x User Manual
Quality and Design
The MOTI Play a robust device that features a understated yet luxurious appearance thanks for itsrecyclable zinc alloy material with high durability, and the surface treatment of electroplating and baking paint ensures its good wear resistance and antifouling. The use of refillable oil is also designed to save resources. The product possesses good looking with sturdy and durable advantages, ensuring the stable, safe and reliable vaping, which is in line with the sustainable development. The MOTI Play is available in 7 colours, you can choose from Pearl White, Cyber Blue, Alloy Black, Mirror Silver, Army Green, Dark Purple, Blush Pink.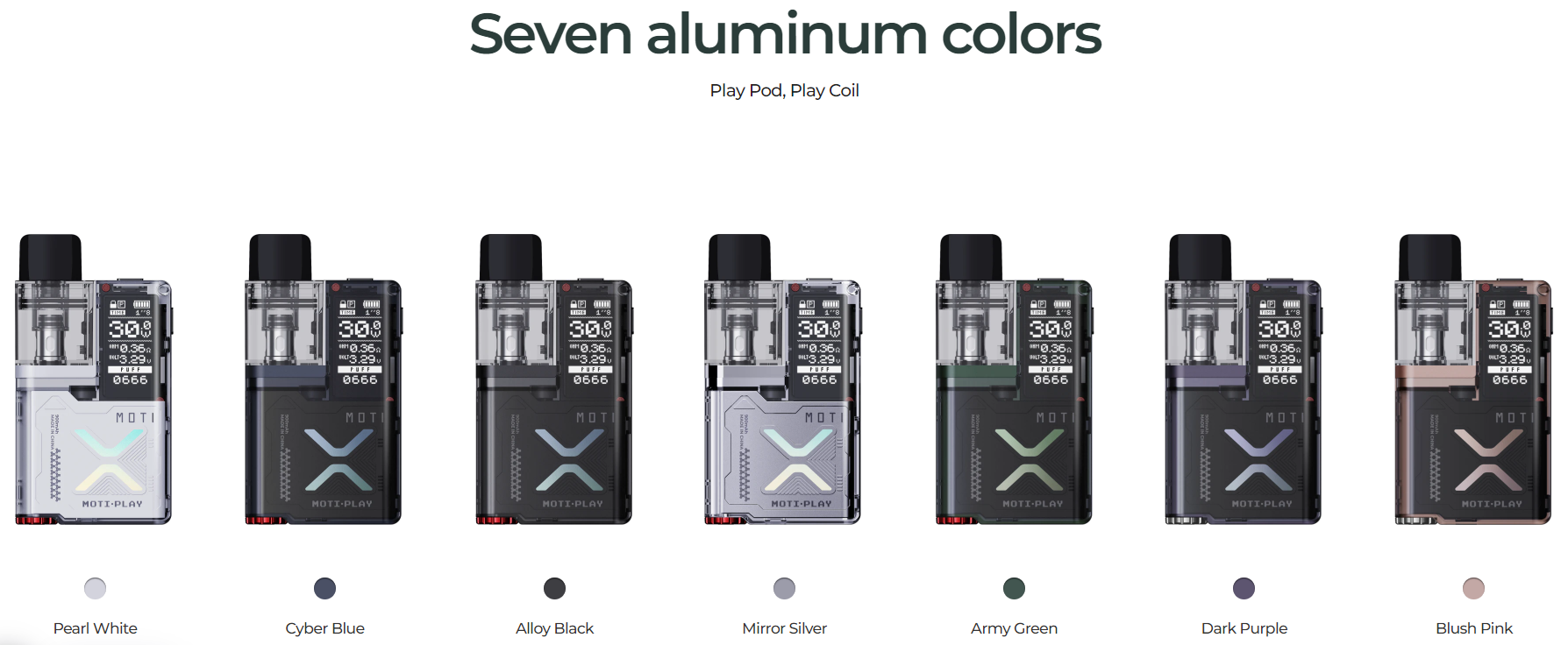 Functions and Features
The MOTI Play runs on a 900mAh rechargeable battery to provide continuous power and support powerful all-day vaping. It utilizes a fast Type-C charging with 1 A yield current. It also boasts a gold-plating pin to increase rub resistance and strengthen electrical conductivity. The MOTI Play adopts multiple protections to avoid potential risks, such as low-battery warning, puff monitoring system, short circuit protection and over-heating protection. It has various smooth and fully automated options and you are allowed to choose the best wattage and resistance level for an enjoyable vaping experience.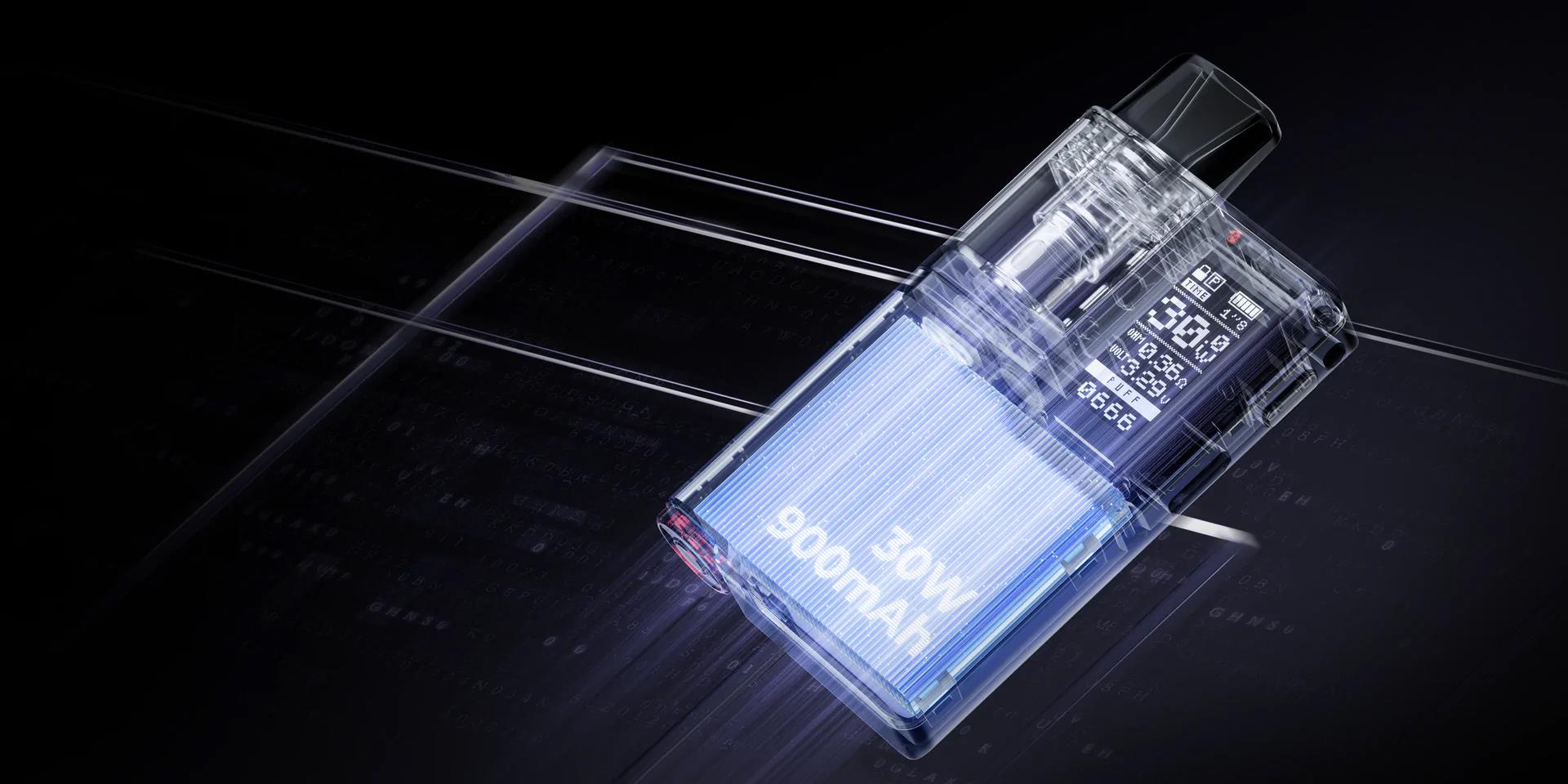 The MOTI Play vape Kit is compatible with MOTI Play Pod, which allows for 2ml juice capacity. It adopts a convenient plug side-fill design and utilizes a locking, child-safe top cover to provide a safe vaping experience. The MOTI Play boasts an upgraded airflow system, which can be adjusted by rotating the knot at bottom left to meet different vaping needs. The Pod is made of superior hard see-through material.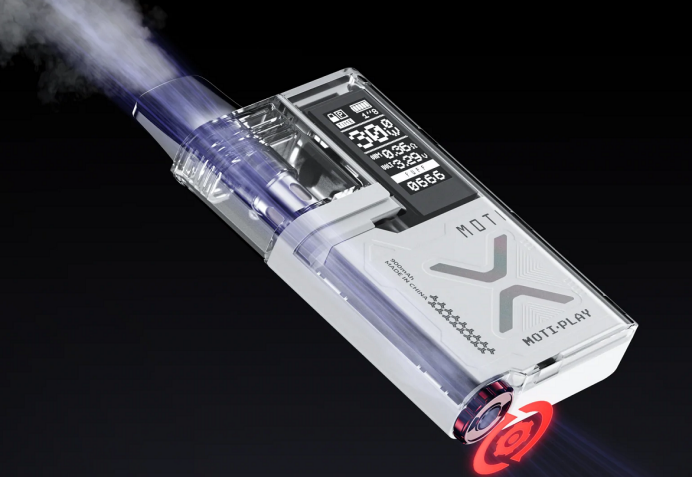 The kit comes with 1 meshed coil rated for 10–16w to produce great flavour and a huge amount of vapour. In my testing, the 1.0Ω meshed coil did a great job to deliver huge clouds and superb flavour thanks to the large heating contact surface area. I found the 1.0Ω meshed coil performed best to provide dense flavour and rich flavour.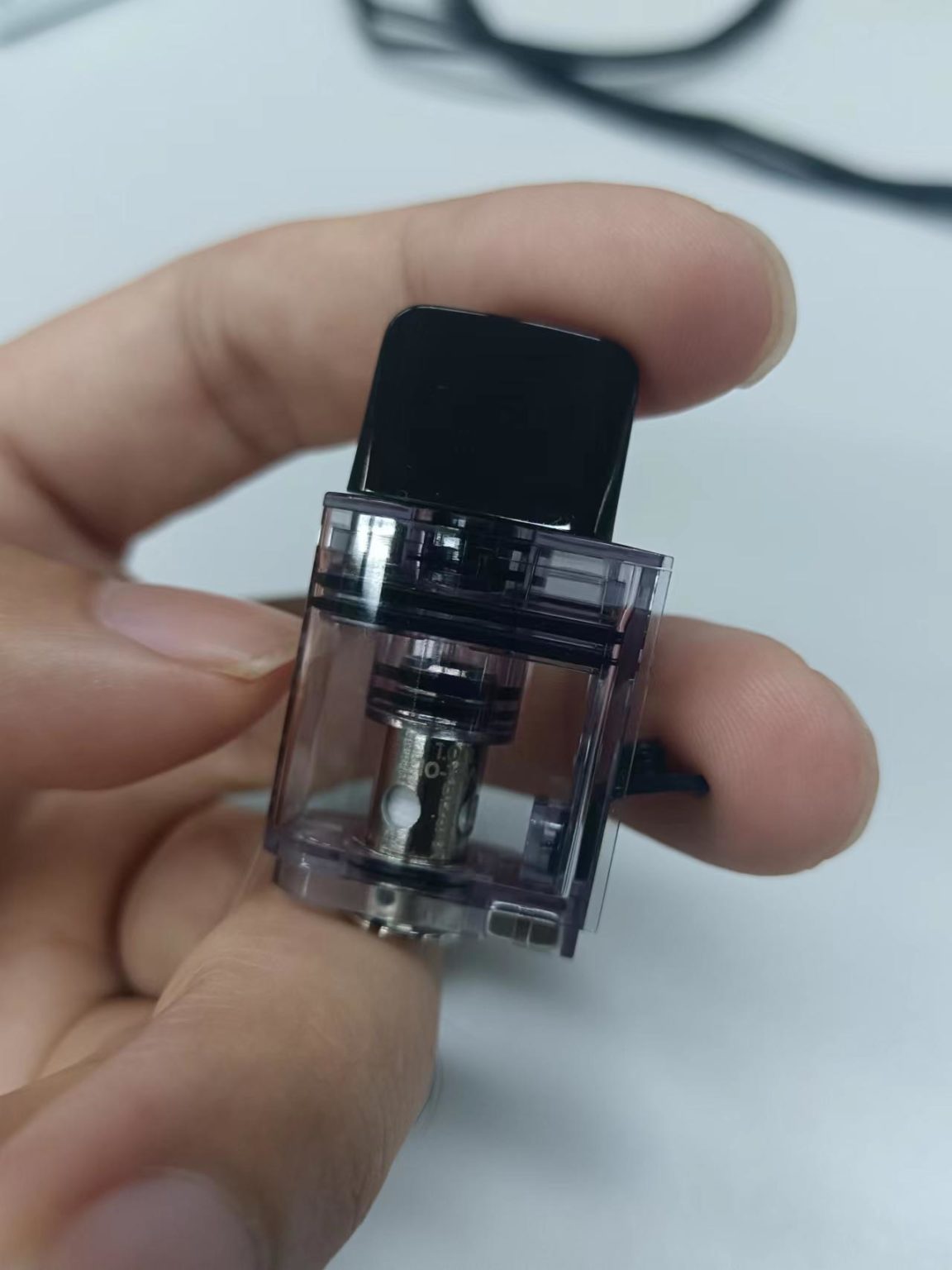 How to fill with E-liquid
Step 1: hold the Pod with one hand, lift the sillicon side cap to open the filling port.
Step 2: insert the nozzle of an e-liquid refill container into the filling port, and pay attention not to drip it into the central airflow tube.
Step 3: lift the sillicon cap and cover it firmly until you feel a "click" sound, then let it stand for several minutes to get the cotton completely saturated.
Verdict
Overall, MOTI made a great starter kit here. It comes with a smaller size and maintains all functions of a POD MOD system. If you are looking for a new pod mod system, it is well worth taking a look at it.
Have you tried the MOTI Play kit? We'd like to hear from you. Let us know in the comments below.
Click to read the original review
Read More