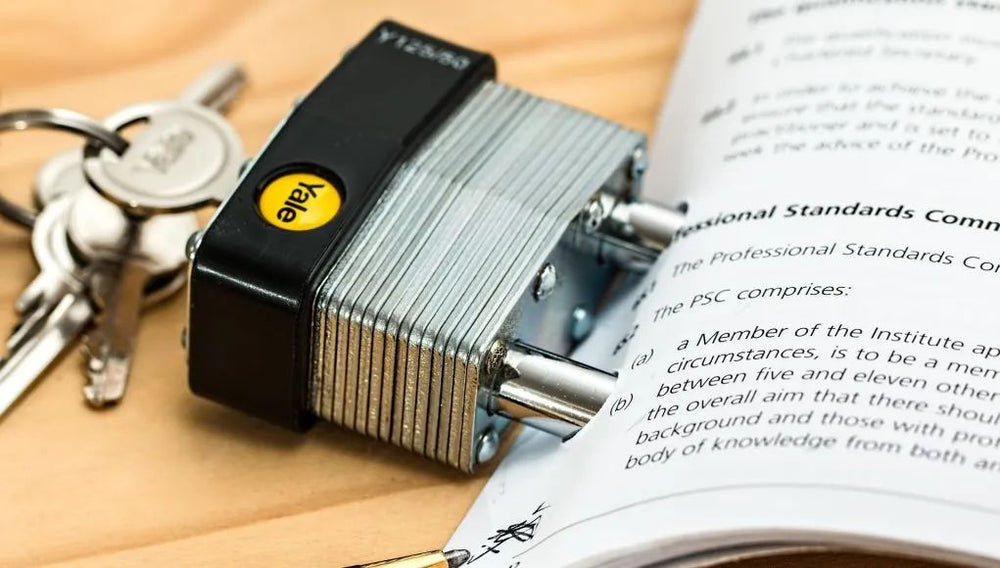 BY Jonathan Alize @ January 03, 2023
The Philippines has been praised for shifting from an initial prohibitionist stance to embracing tobacco harm reduction and rational regulation of vaping products, with the new bill even being hailed as "one of the most progressive vaping bills in Asia."
The Philippine Electronic Cigarette Act is Senate Bill No. 2239, which can also be considered as a coordinated version of the "Vaporized Nicotine and Non-Nicotine Product Regulation Act", which aims to regulate the import, manufacture, sale, packaging, distribution, use, and Consumer Products (HTTP). Also relevant is House Bill 9007, the Non-Combustible Nicotine Delivery Systems Regulation Act.
A recent survey by the Asian Research Network in the Philippines found that 90% of local smokers support a public health strategy that supports the use of safer nicotine alternatives, such as e-cigarettes, for tobacco harm reduction.
The study, conducted by ACORN marketing and research consultants and commissioned by consumer advocacy group Vapers PH, confirmed broad public support for tobacco harm reduction. The findings concluded: "Most people would consider switching to e-cigarettes and heated tobacco products, they have positive perceptions of low-risk nicotine products, and would like more access to accurate information about these products. Thankfully, the Philippines Enactment of the new Act means these products are now legal and regulated."
Nancy Loucas, the executive coordinator of the Asia-Pacific Coalition of Tobacco Harm Reduction Advocates (CAPRA), said in a recent press release: "Now that some of the most progressive vaping legislation is enacted in the Asia-Pacific region, the Philippines To be an international leader in effective Tobacco Harm Reduction (THR). This serves as a huge warning to other countries and enables smokers to switch to safer nicotine products.
Public health and tobacco harm reduction experts have long advocated regulating e-cigarettes. Consumer group Vapers PH president and CAPRA member Peter Dator said regulated products meant minors were protected, the black market was eradicated, safety standards were maintained and adult access to smoking cessation products was ensured.
Nearly 90,000 Filipinos die each year from smoking-related diseases. For decades, many countries have experienced a dire smoking epidemic. Through the adoption of the successful THR strategy, the Philippines now joins the ranks of about 70 tobacco harm reduction countries around the world, all of which are experiencing declines in smoking rates. This is truly a landmark piece of legislation and the acceptance of vaping is the only way to eradicate smoking.
Reference: "Philippines Vape Bill: "One of the Most Progressive" Vape Laws in Asia."
Read More