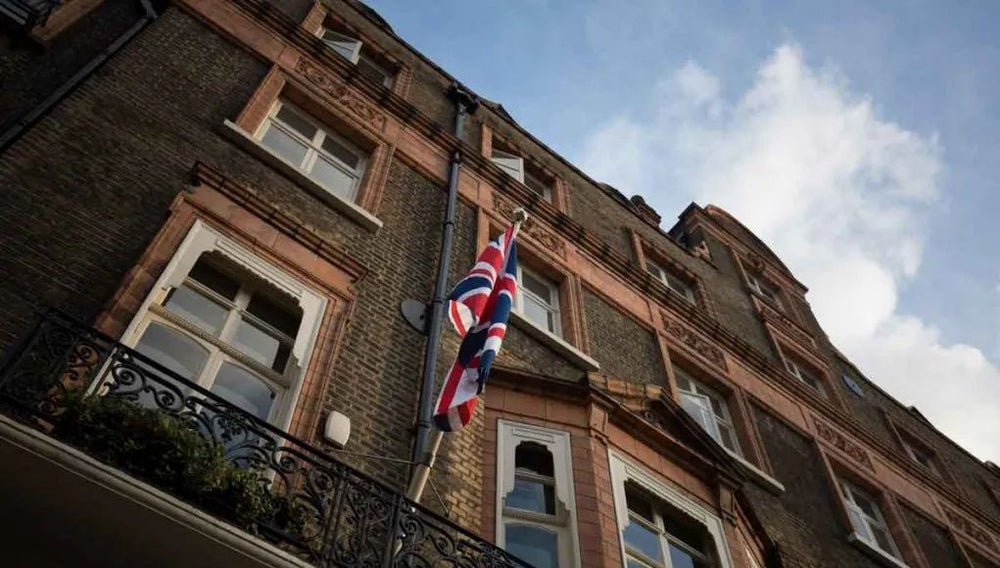 BY Jonathan Alize @ January 06, 2023
The UK is a leader in tobacco harm reduction and provides a good example for the rest of the world through practical action. Backed by science, the UK government has chosen a path of tobacco harm reduction that has proven to be fruitful. The UK will not only continue to strengthen its support for e-cigarettes but also encourage other countries to refer to the mature experience of the UK.
Although the WHO has been "ignoring" the fact that the UK has reduced the smoking rate to a historically low level through e-cigarettes, this does not hinder the determination of the UK to vigorously promote e-cigarettes. It not only provides free e-cigarettes for low-income groups but also encourages doctors to provide Patient prescribes e-cigarettes with a prescription.
Last October, the Medicines and Healthcare Products Regulatory Agency (MHRA) updated its guidance on how e-cigarettes should be licensed as medicinal products, paving the way for smokers looking to quit smoking to prescribe vaping products. The guidance states that any approved vaping products will be available for a doctor's prescription.
Health Minister Sajid Javid once told the media: "Whether it's our Covid-19 vaccine or our innovative public health measures to reduce people's risk of serious disease, the strong promotion of e-cigarettes proves once again that the UK remains a global leader in healthcare. ."
The British Independent Electronic Cigarette Trade Association (IBVTA) believes that the positive changes in the UK for e-cigarettes are mainly related to "quality standards for dose uniformity, non-clinical toxicology data requirements, and the design of clinical pharmacokinetic studies." The IBVTA hopes that these updates, which reflect changes in the post-Brexit regulatory environment, will make it easier for e-cigarette companies to apply for medical approvals, where standards and practices have been difficult to achieve in the EU.
In England, the fact that the richest live significantly longer than the poor due to access to harm-reduction products is a "moral outrage that poverty should not limit the help low-income groups receive in tobacco harm reduction" To this end, relevant British agencies are planning to announce further measures to fundamentally address this disparity, which are believed to include an "e-cigarette revolution" that promotes general practitioners to prescribe e-cigarettes.
Reference: UK Health Secretary Plans Vaping Revolution to Kill Financially-Related Health Disparities.
Read More